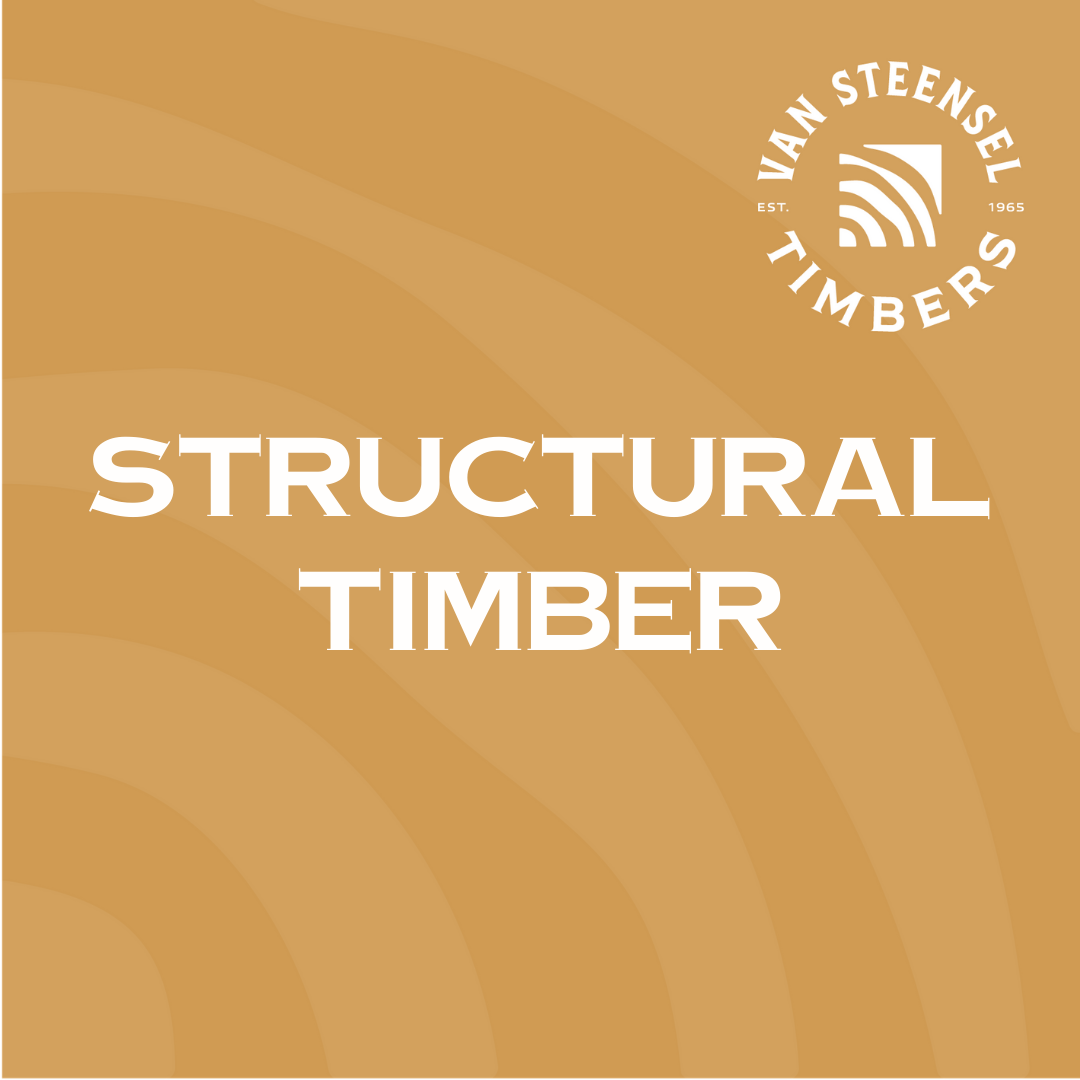 Structural timbers for all applications:
MGP10
MGP12 Pine
Merch Pine
F17 hardwood
F27 Hardwood
OB Hardwood
Oregon
Large-scale Engineered Timber Products available (special order)
Get a new aesthetic with solid timber flooring:
KD Hardwood from Feature to Select Grade
Pine
Spotted Gum
Ironbark
SIlvertop Ash
Wormy Chestnut
Blackbutt
American Oak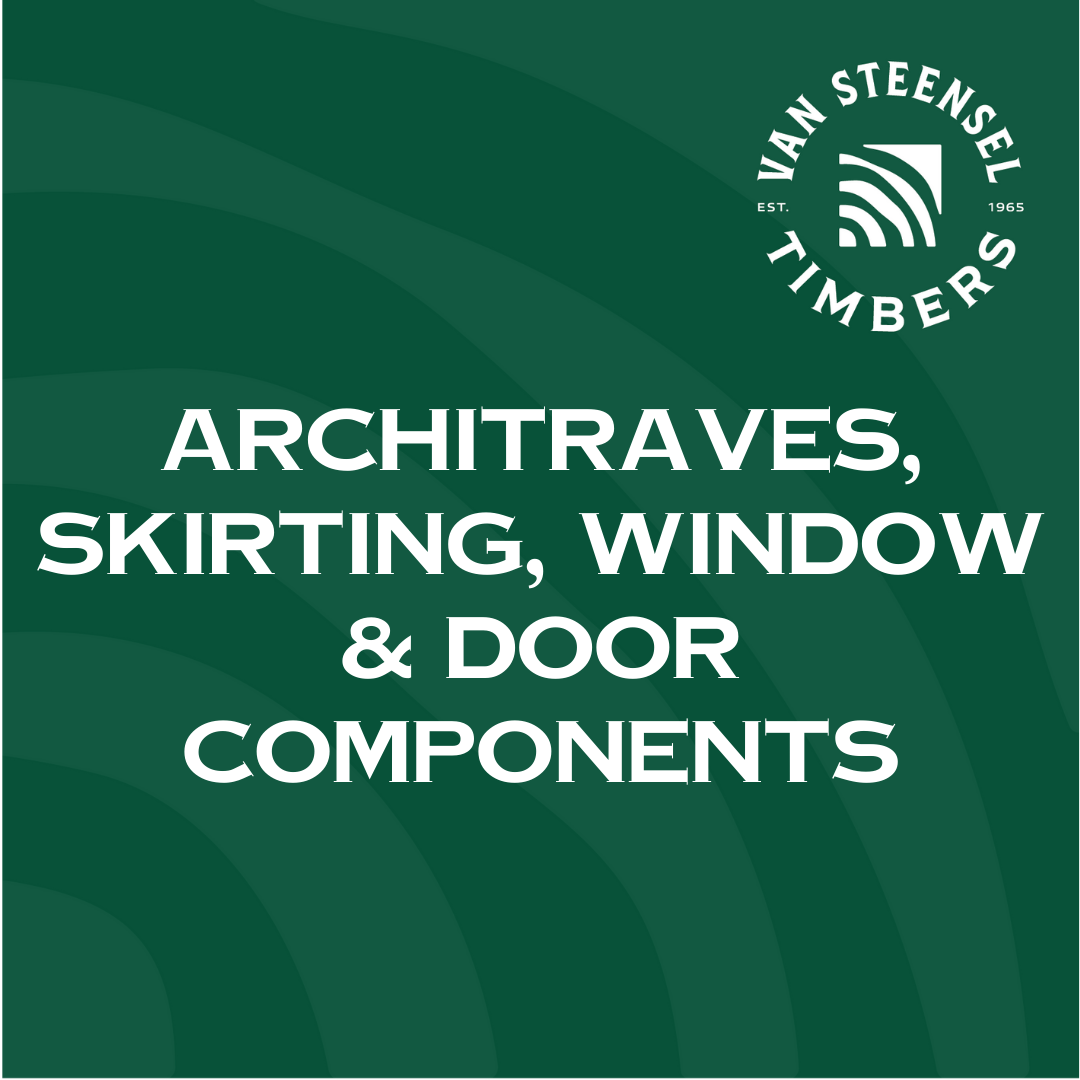 Standard sizing of profiles available or get your archs, skirting, and window and door components machined to your specs:
MDF
KD Hardwood
Pine
Meranti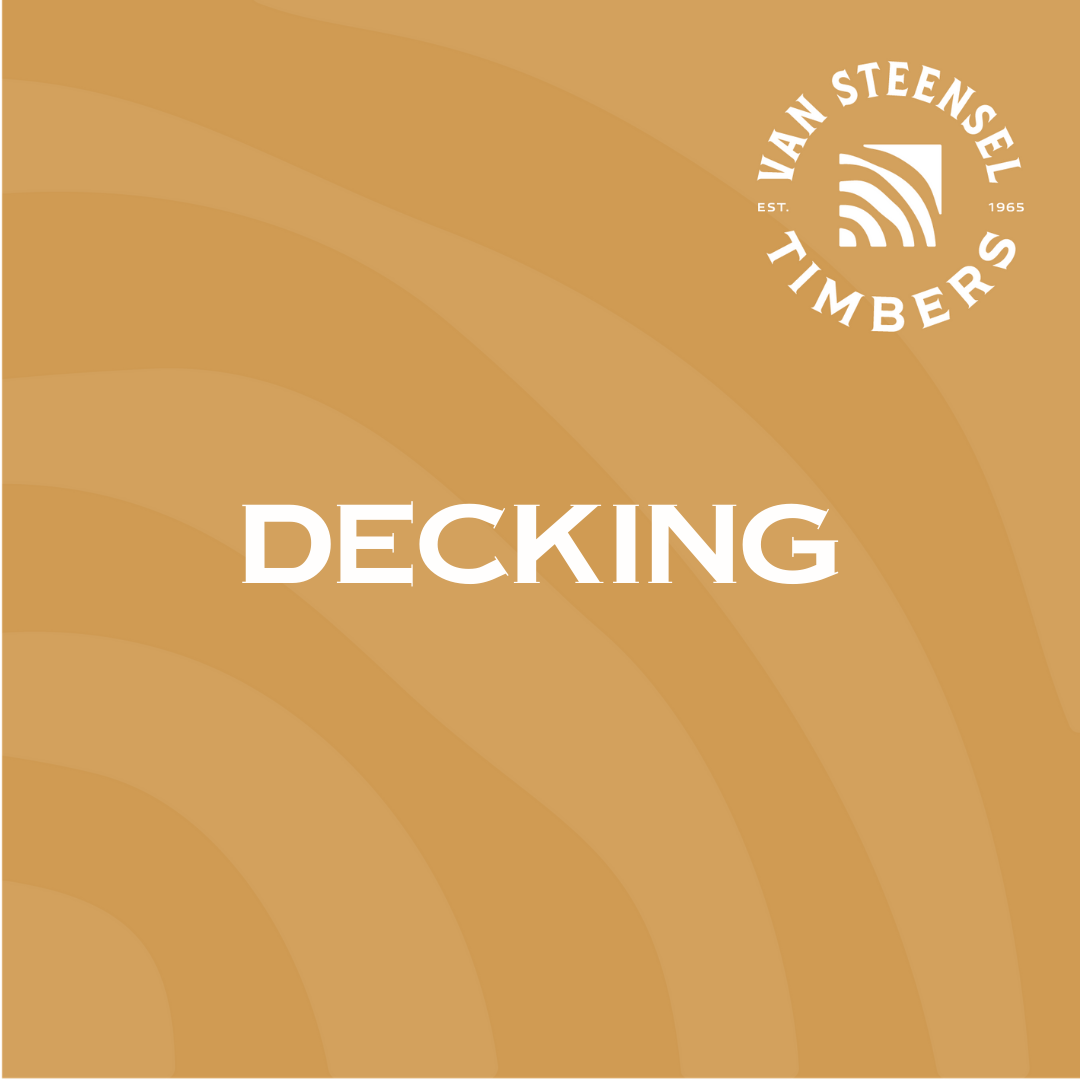 There's something for everyone with our large decking range:
Merbau - solid - no finger joints. Random and Set lengths
Treated Pine
Spotted Gum
Ironbark
Silvertop Ash
Blackbutt
Jarrah
Cypress
Modwood Decking System
Luanwood Decking System
Hardiedeck Decking System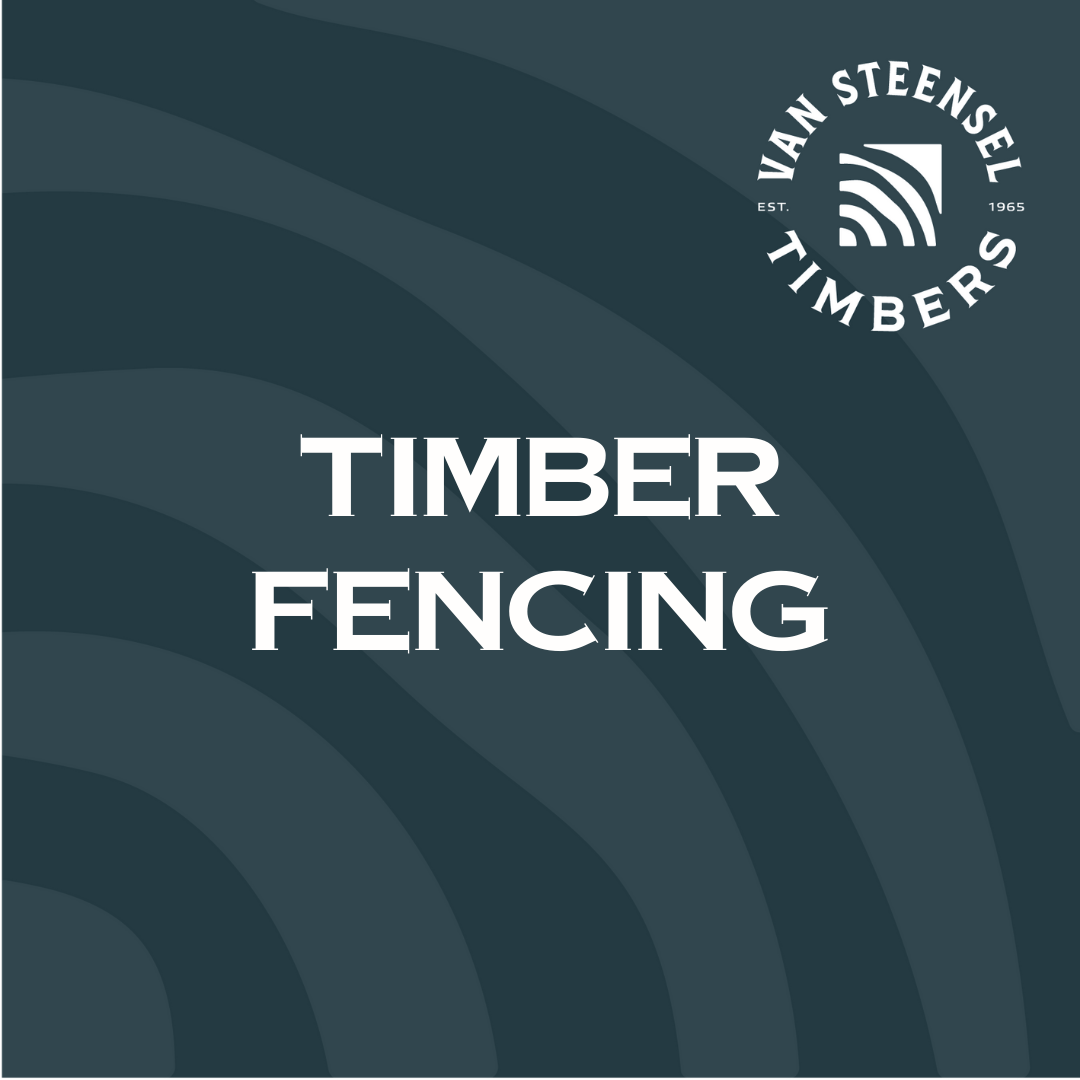 Supplying fencing for residential, commercial and rural applications means we know the how's and why's. Here's some of what we have got:
Treated pine palings, railings, capping
Treated pine poles and posts
OB Hardwood
KD Hardwood
Cypress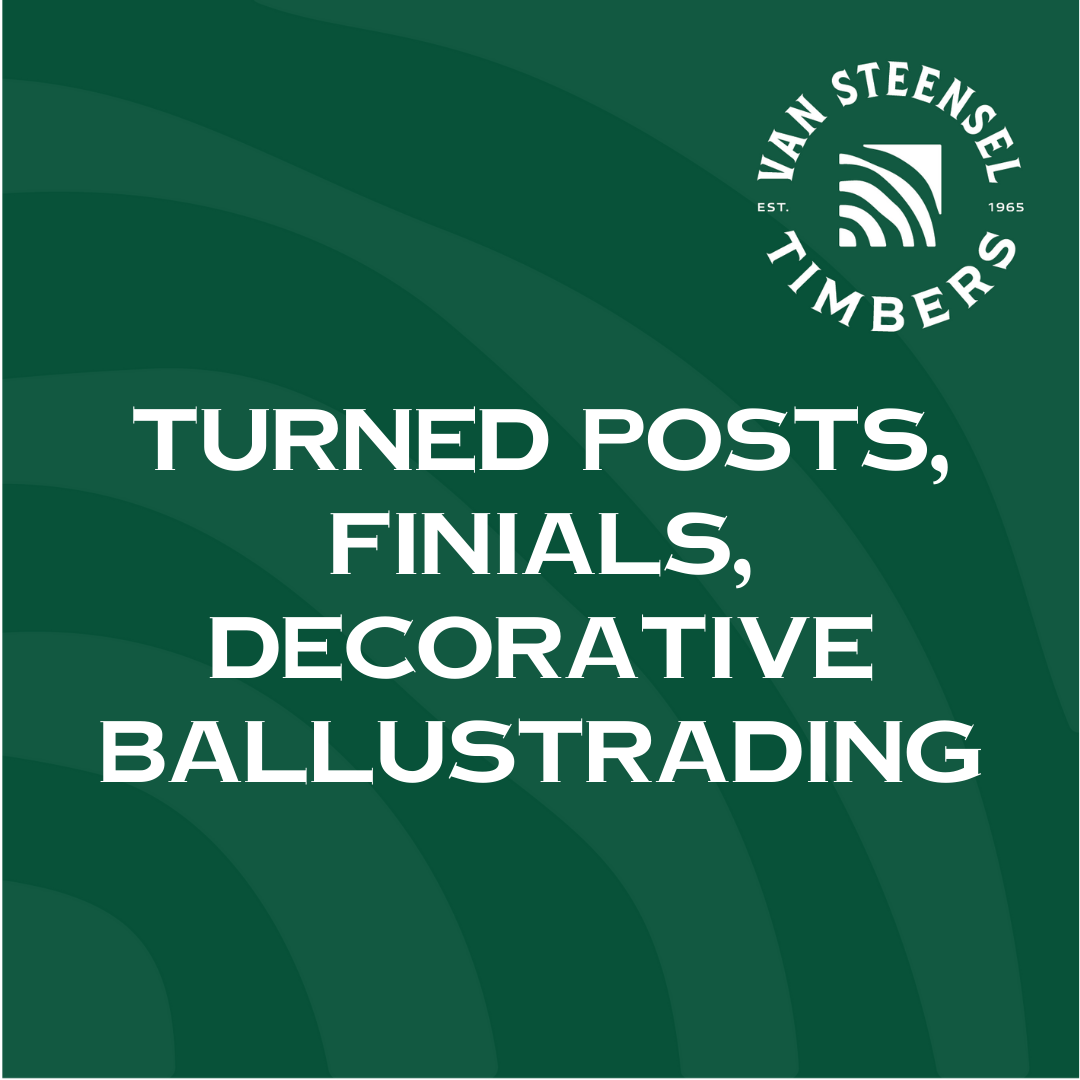 Looking for that special heritage edge to your home? We stock, machine and can order in decorative timber elements of many varieties. Check our wholesalers ranges here:
Period Timber Mouldings
Lyrebird Enterprises
Classic Woodturning
Landscapers and homemakers - we can help you with our variety of sleepers:
Treated Pine
ACQ (non-arsenic treated pine)
Mixed Hardwoods: Red Gum, Blue Gum, Ironbark
Structural timber panels and decorative cladding. Range of profiles and styles available:
Plywood
Bracing Ply
Luanply
CD Ply
Marine Ply
Filmface ply
Hardface Ply
Form Ply
MDF
Weathertex
Shadowclad
Lining boards - Pine, Western Red Cedar
Weatherboards - Pine, Cedar
This is just some of our product range. Please contact us to clarify sizing, profiles, quantities and lead times. Some products require special order and are subject to economical/environmental availability and logistical factors.