At Van Steensel Timbers, supplying Quality Structural Timber to our customers is a passion of ours. We have a range of timber species in stock with varying structural grades and treatments to cater to most jobs. Many larger sizes are available for order. Give us a call to discuss what you need.
Kiln Dried, Dressed all round. We stock a mixture of Australian, New Zealand and European pine species.
F5 Merch grade, F7 Framing, or Furniture Grade "clears" available. 
We stock a range of rough sawn, or lasercut "rougher header" treated pine in H3, intended for above ground use. 
Also in stock are H4 treated  posts which are treated for in ground use. 
Laminated Veneer Lumber is a high strength engineered wood product. The structural rating is E13, and standard treatment is H2S. 
E14, E15 ratings, or H3 treated may be available as a special order.
It is available in a large range of sizes from 90x45mm up to 450x63mm 
*Some standard sizes/lengths are in stock, however some sizes require special ordering.
Typically Tasmanian Oak or Vic Ash that is kiln dried and dressed all round. Visually, F17 has more gum vein visible than select grade.
F17 graded for structural applications. 
Sizes include; 70×35, 90×35, 140×35, 190×35, 240×35 and 90×45, 120×45, 140×45, 190×45, 240×45, 290×45.
*Some sizes may require special ordering.
**We offer custom machining to size if required.
Also derived from Tas Oak or Vic Ash that is kiln dried and available rough sawn or dressed all round. KD Select is has less visual defects such as distinct gum veins, than F17. It is popular to be used in joinery and furniture grade applications. 
Rough Sawn Sizes: 150×50, 200×50
Dressed All Round Sizes; 42×19, 65×19, 110×19, 135×19, 160×19, 185×19, 235×19, 285×19
65×32, 90×32, 90×45, 135×32
*Some sizes may require special ordering. 
**We offer custom machining to size if required.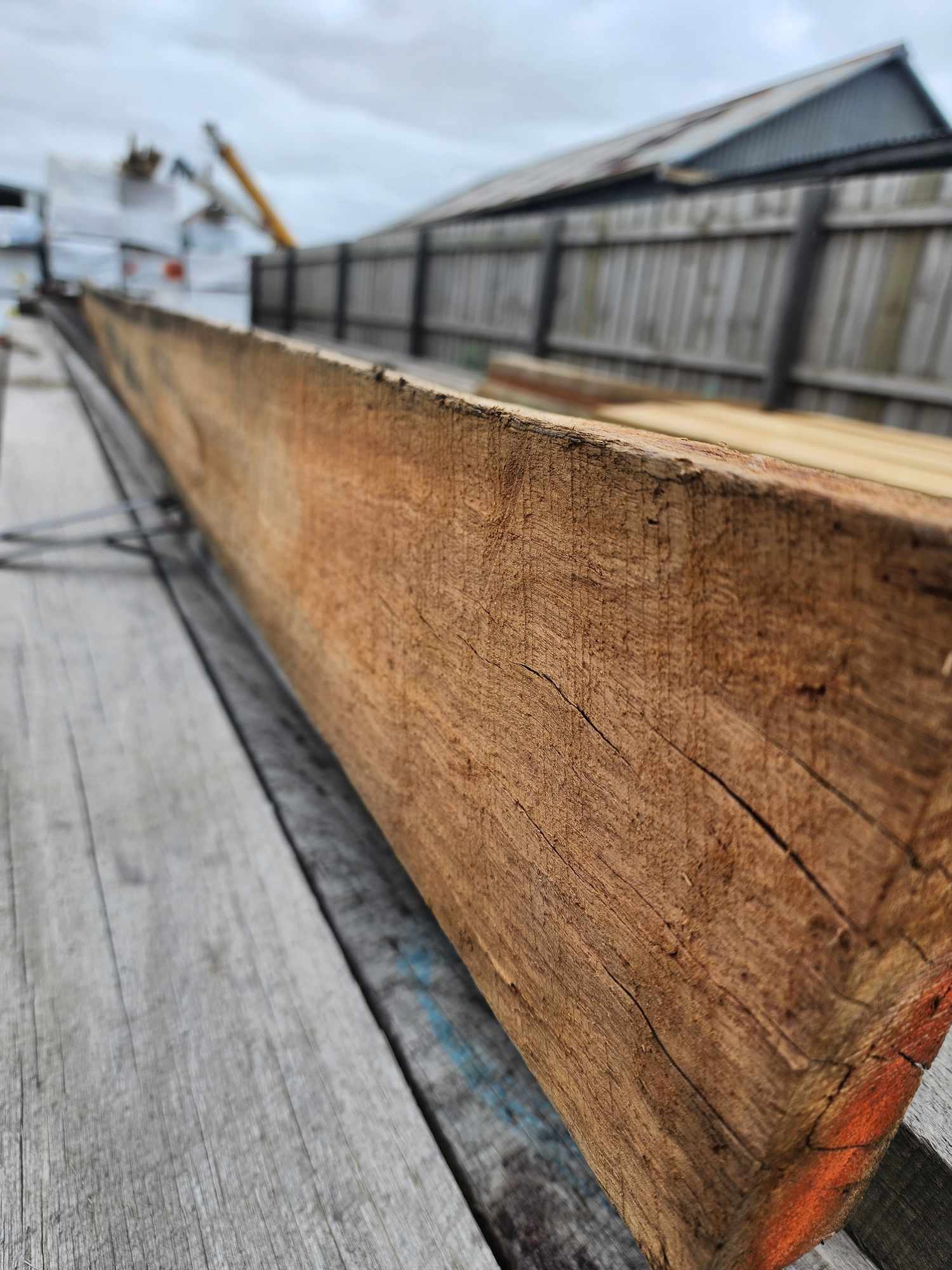 "Ordinary Builders" Hardwood is a
rough sawn, mixed hardwood species product. It is typically used as posts, rails or battens.
Sizes Include; 50×25, 75×38, 100×75, 125×38, 150×25, 150×38, 150×50 
*Our Grantville store carries the listed sizes. 
Officer carries only 50×25 and 150×38
Stock transfers are available, please contact us for more information.
Though it is a softwood, cypress is a strong and durable option used for above and below ground applications. 
Oregon or Sir Douglas Fir is a high density timber used for structural beams and applications. We typically supply a F8 or F11 FOHC unseasoned or "green" appearance grade.
*This is a special order item, sizes and lengths are dependant on your requirements.  Rough sawn and Dressed All Round options are available.
Timber that has been glued/laminated to create extra strength, durability and larger scaled or more consistent sizes than natural logs may be able to offer.
Species that may be available: Merbau, Pine, Hardwood.
Grades GL8-GL15 available
*This may be a special order item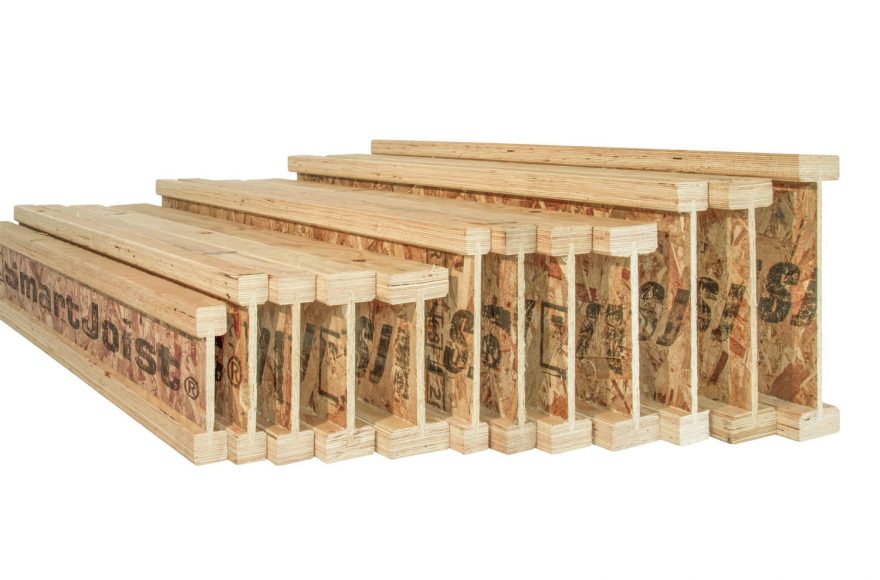 Available on order.
I-Joists, Posi Struts and Trusses. 
Provide us with your plans and our manufacturers will quote to your specs.
We have a limited supply of Karri hardwood. A West Australian species which is no longer harvested in old growth regions. It is another durable option that can be used in bushfire prone areas and can have a BAL29 rating with appropriate cladding and subfloor.
Sizes in stock: 
225x130mm in 3.6 & 6.3m lengths
300x130mm in 3.8m, 4.1m, 4.4m 4.55m, 4.7m lengths
Beautifully straight, these 115×115 posts have a rich red colour that would make for stunning feature posts. Ironbark is a durable Australian Hardwood that can be used in bushfire prone areas (BAL29 rating).
Available in 3.6m lengths
Specialised timber species and sizes may of available via SPECIAL ORDER. After 50 years of trading, we have strong relationships with our suppliers . if you are after something in particular we implore you to call us so we can discuss how to best help you.