Visit our Grantville store for a great plant selection. Our Plant Nursery and Garden Centre offers colorful flowers, seedlings, advanced trees, and a range of native trees and shrubs for your garden. Our knowledgeable team is available to answer your questions and offer advice on what to plant. Come take a stroll through our Garden Centre and see what we have to offer!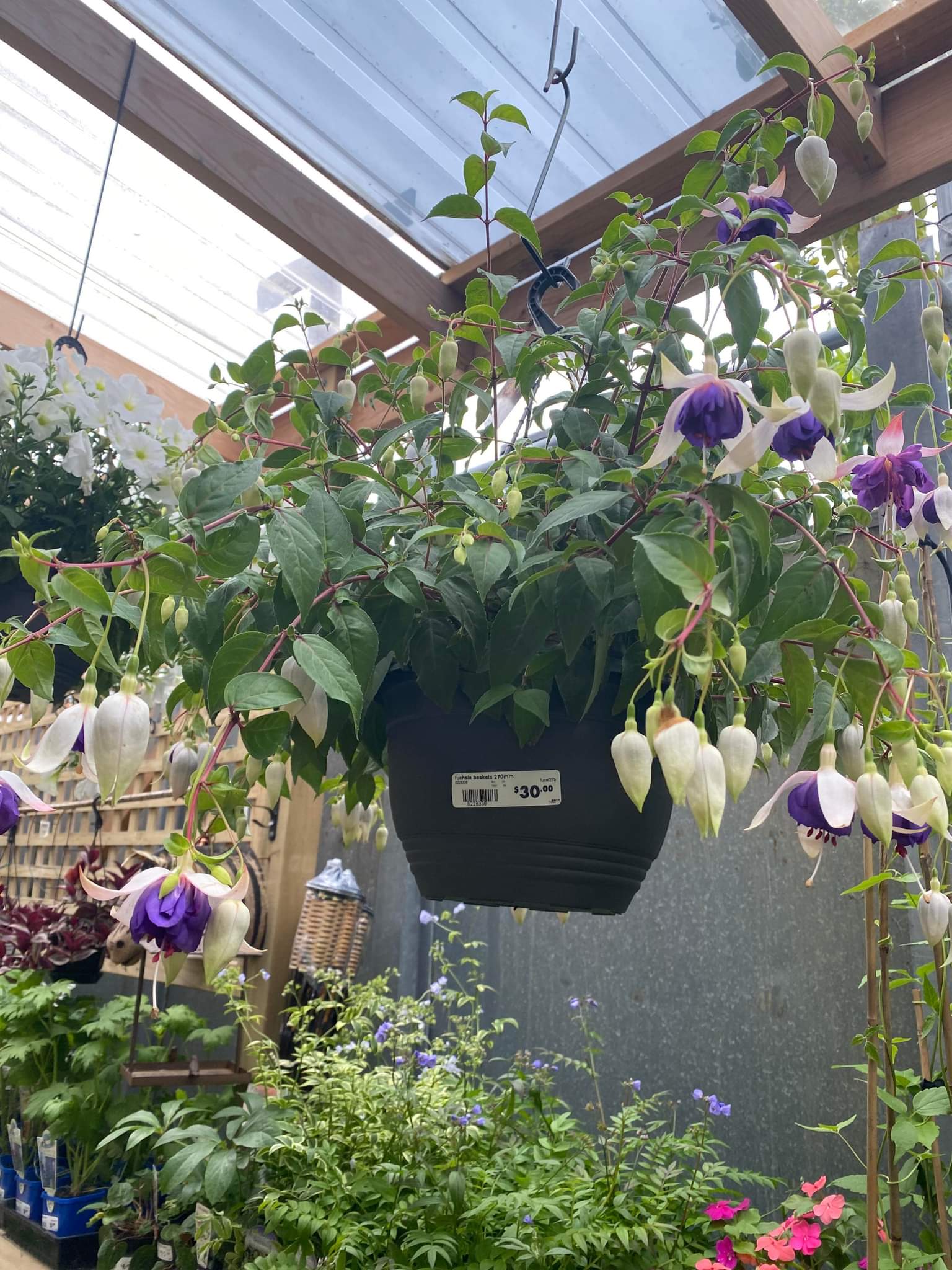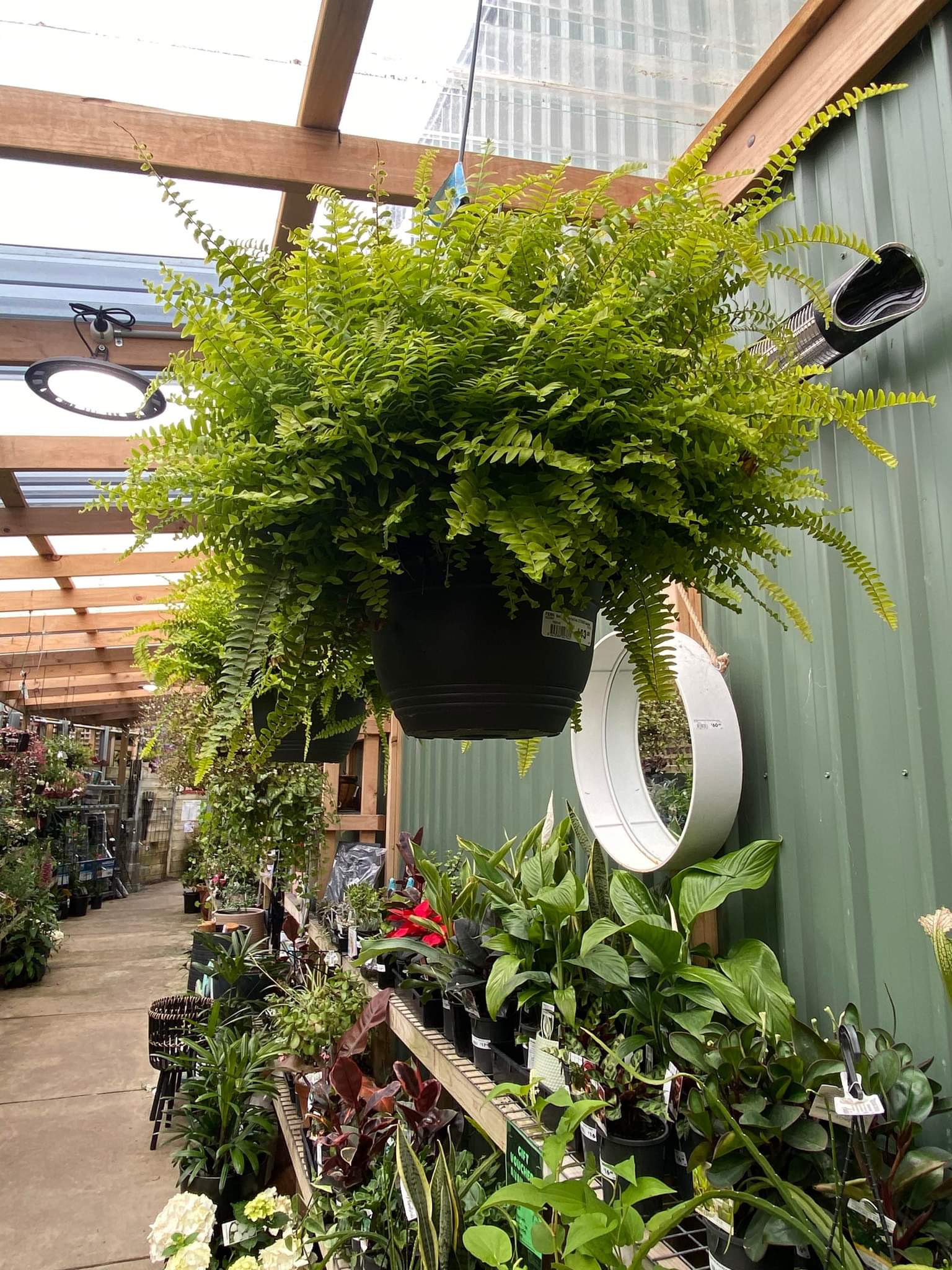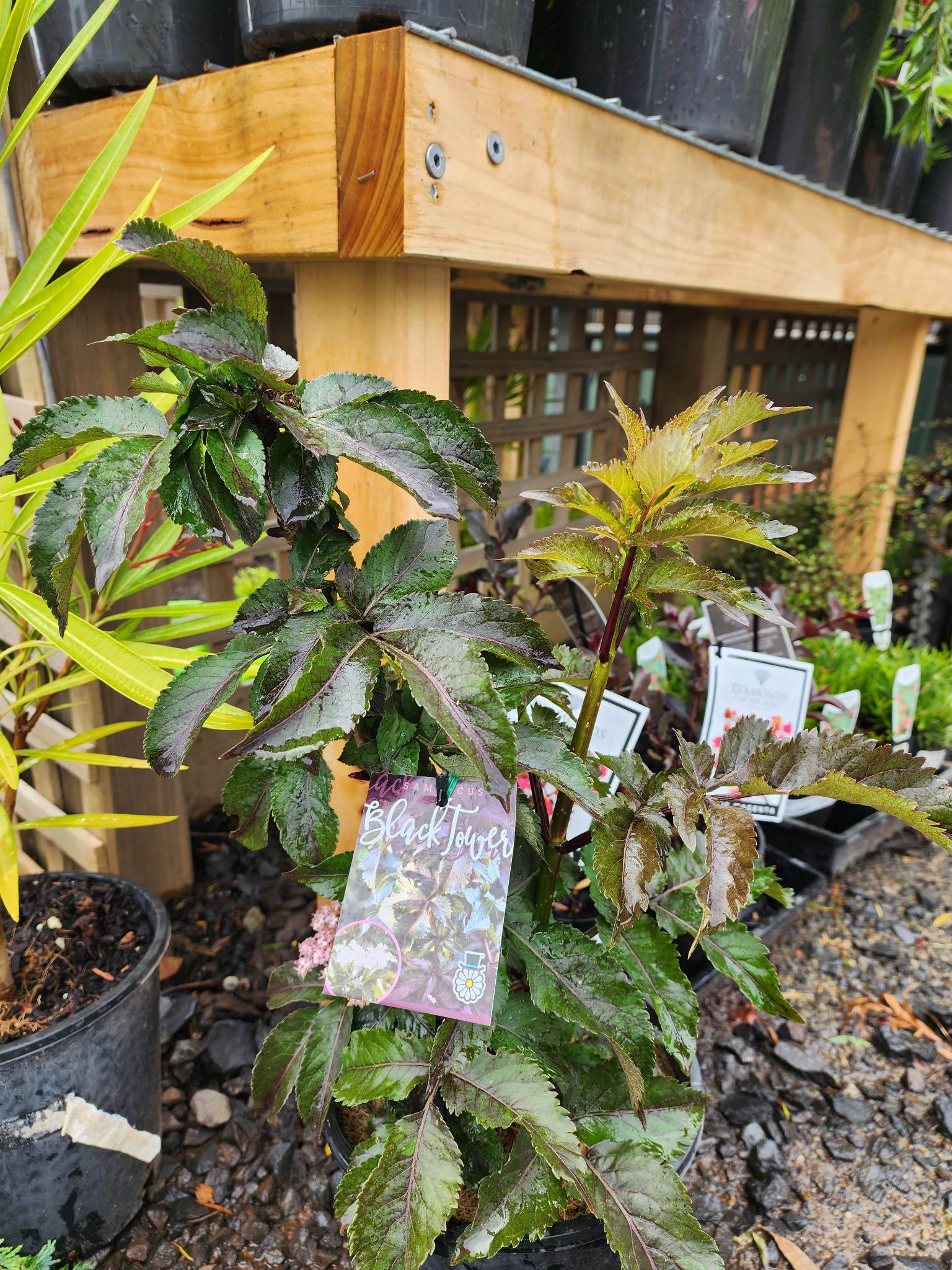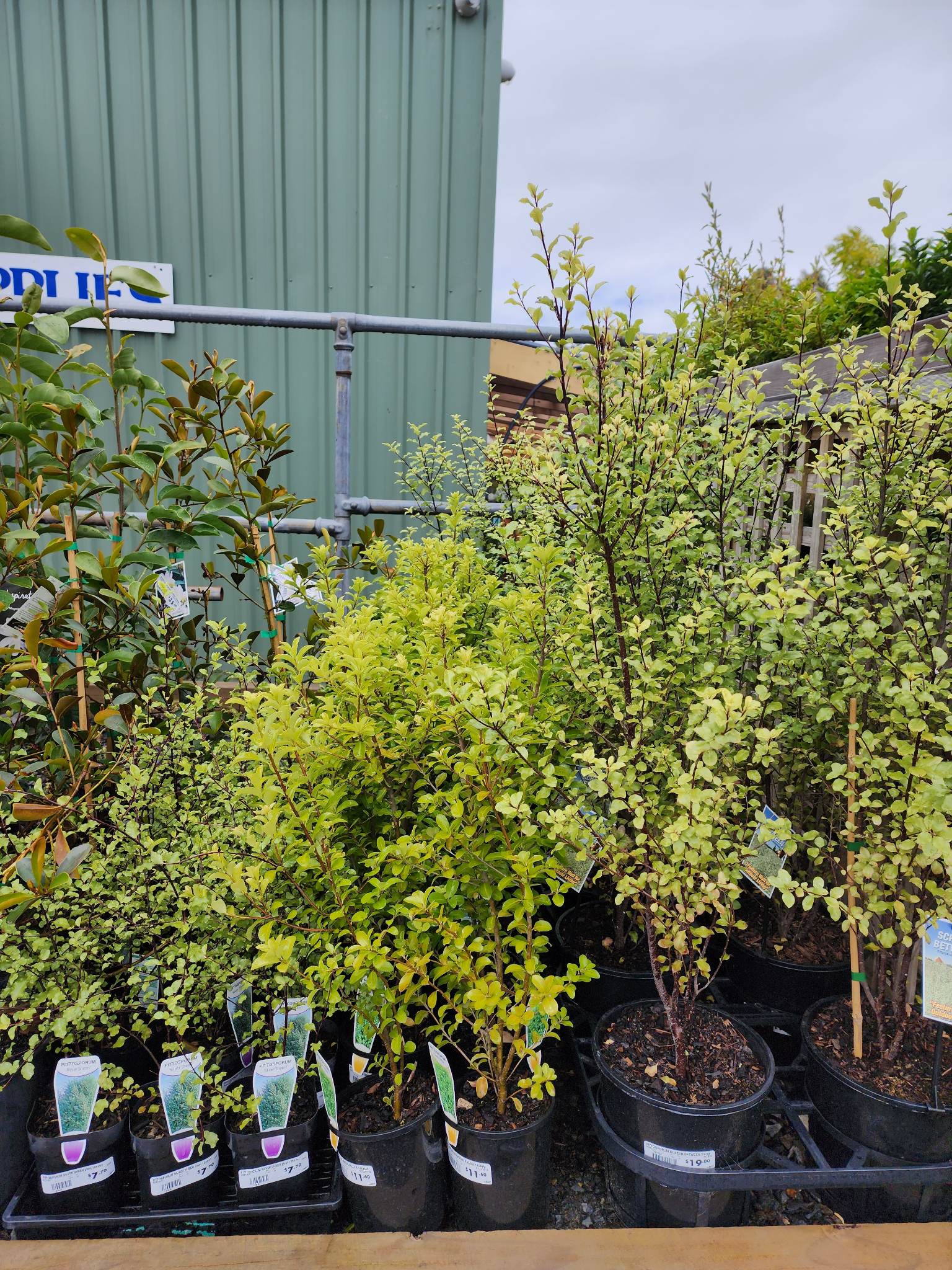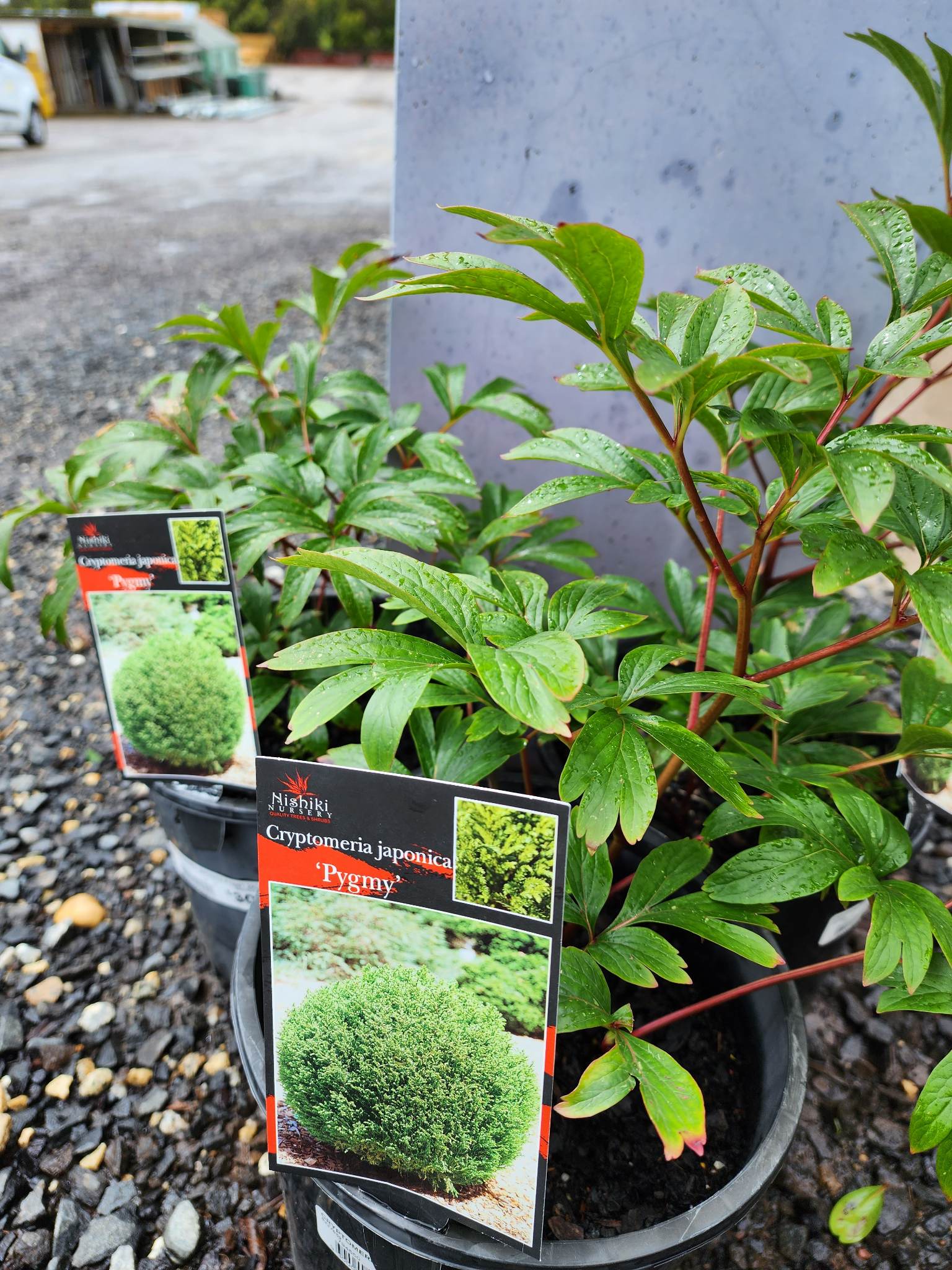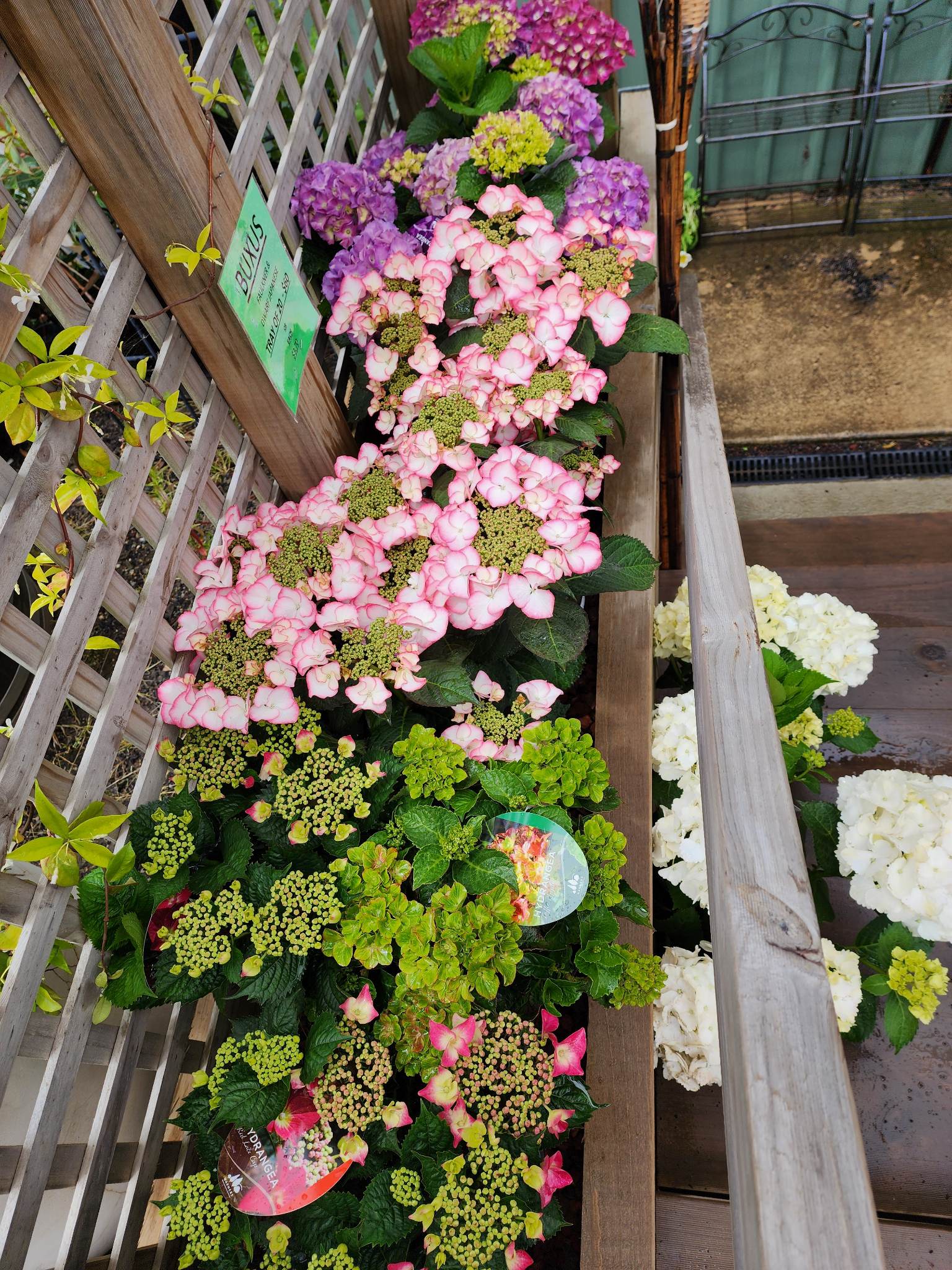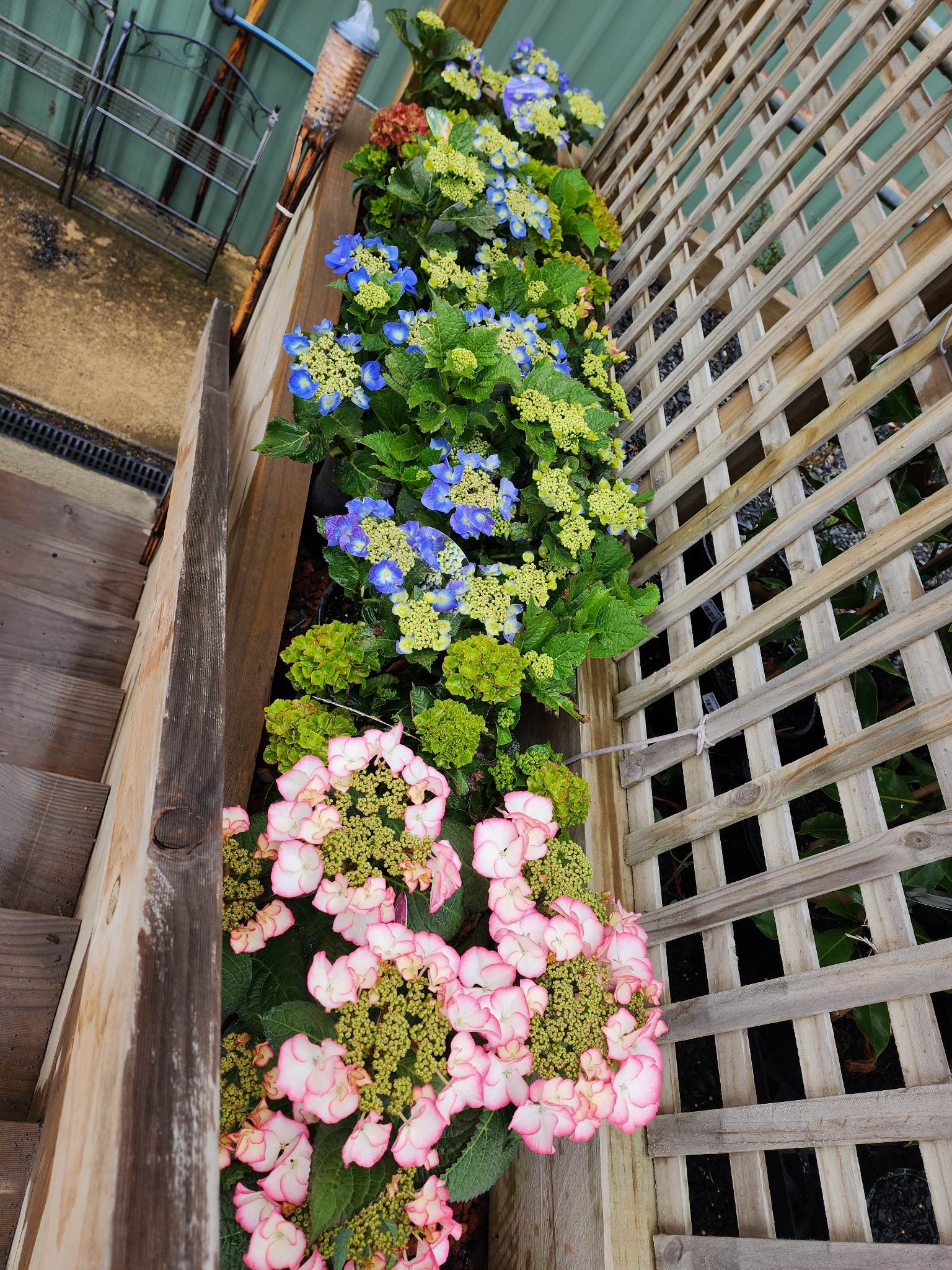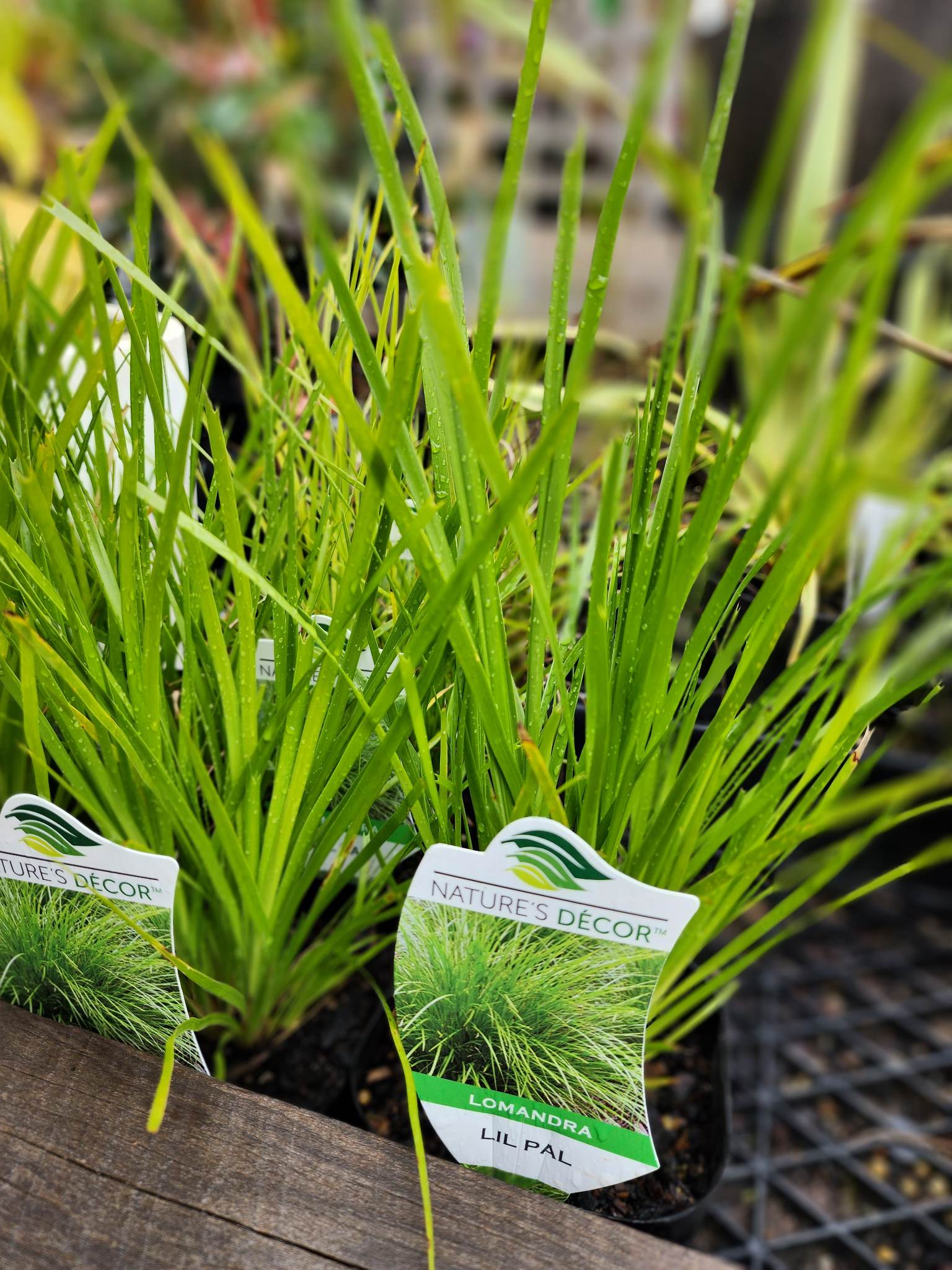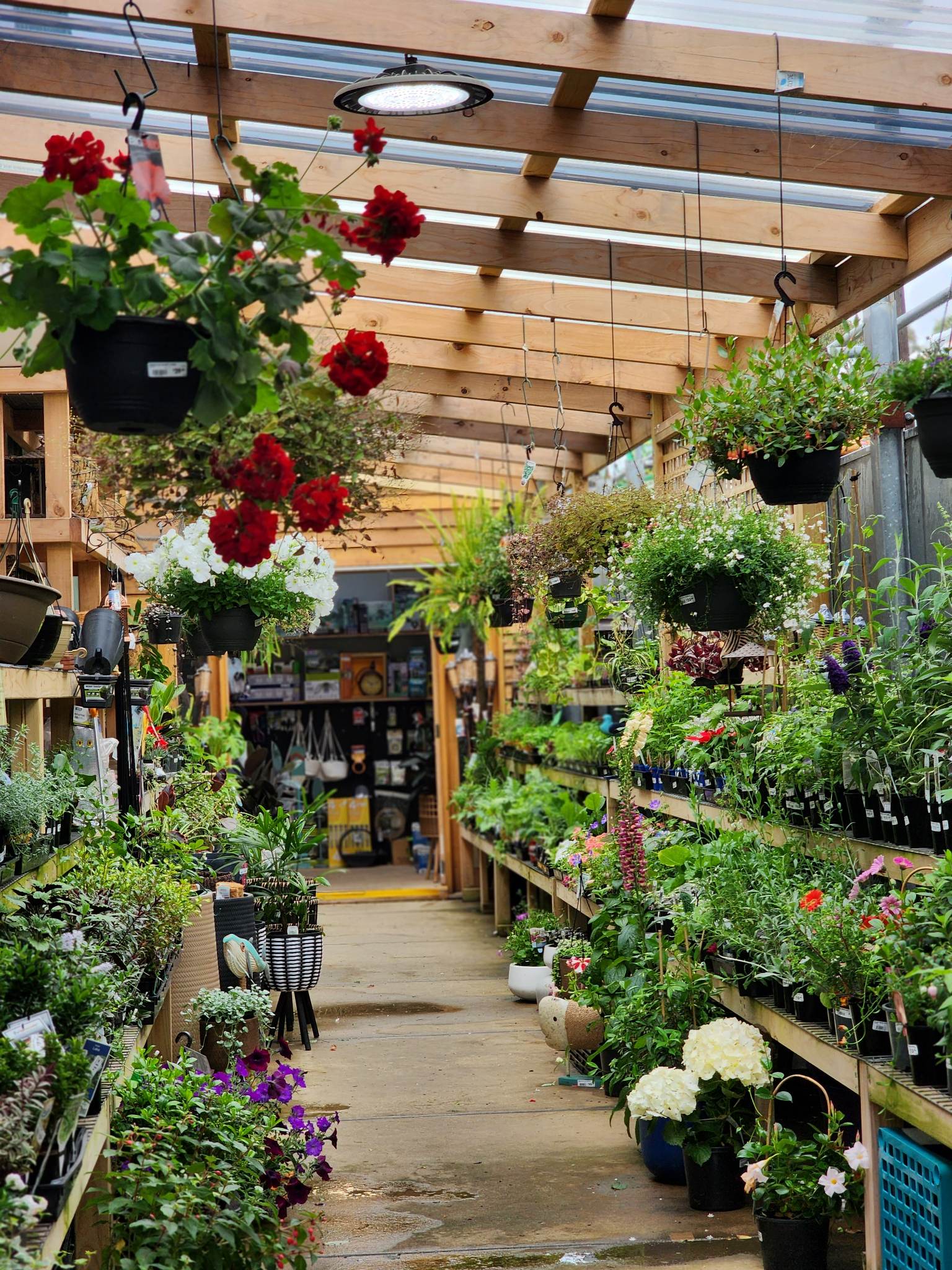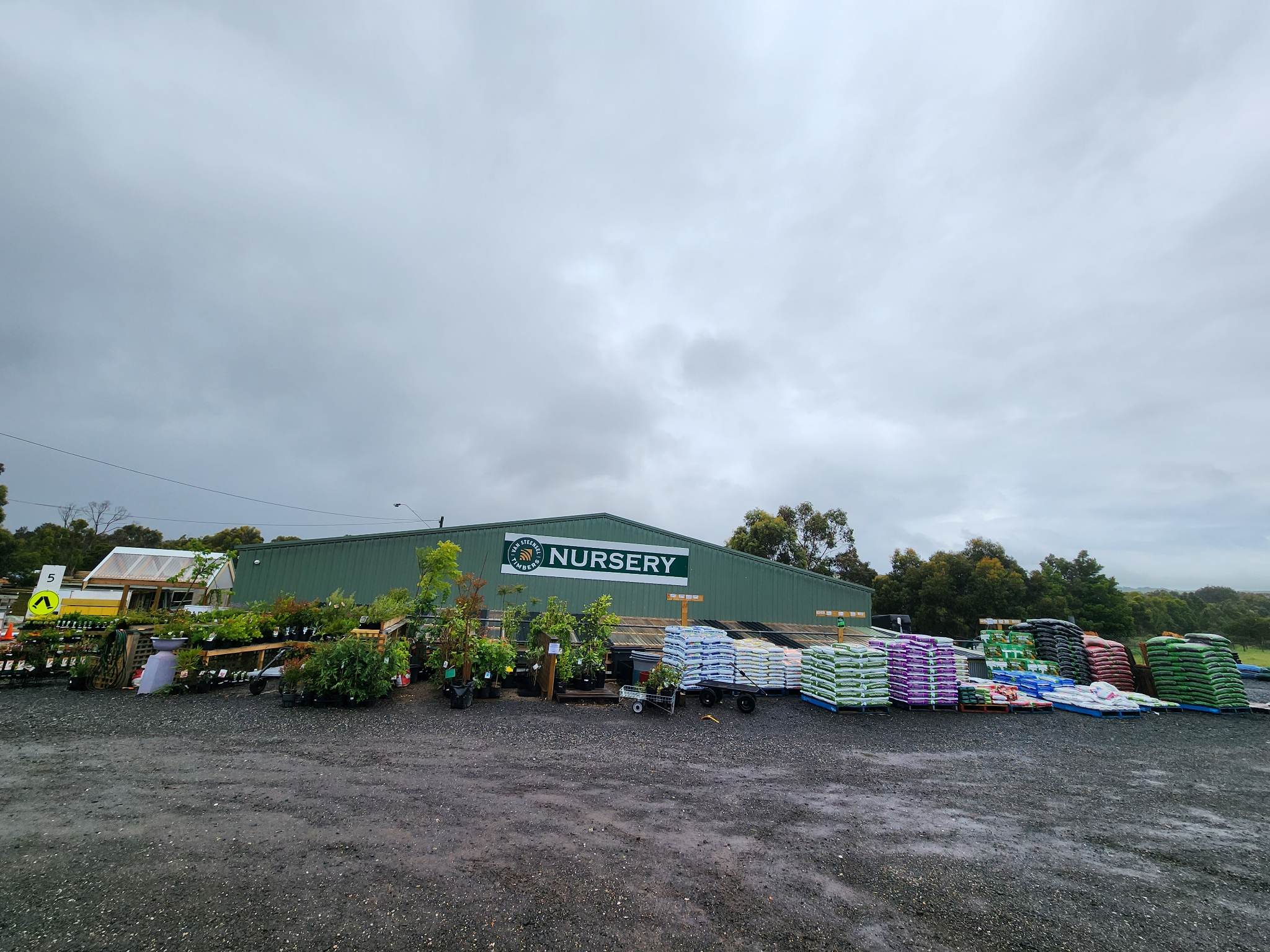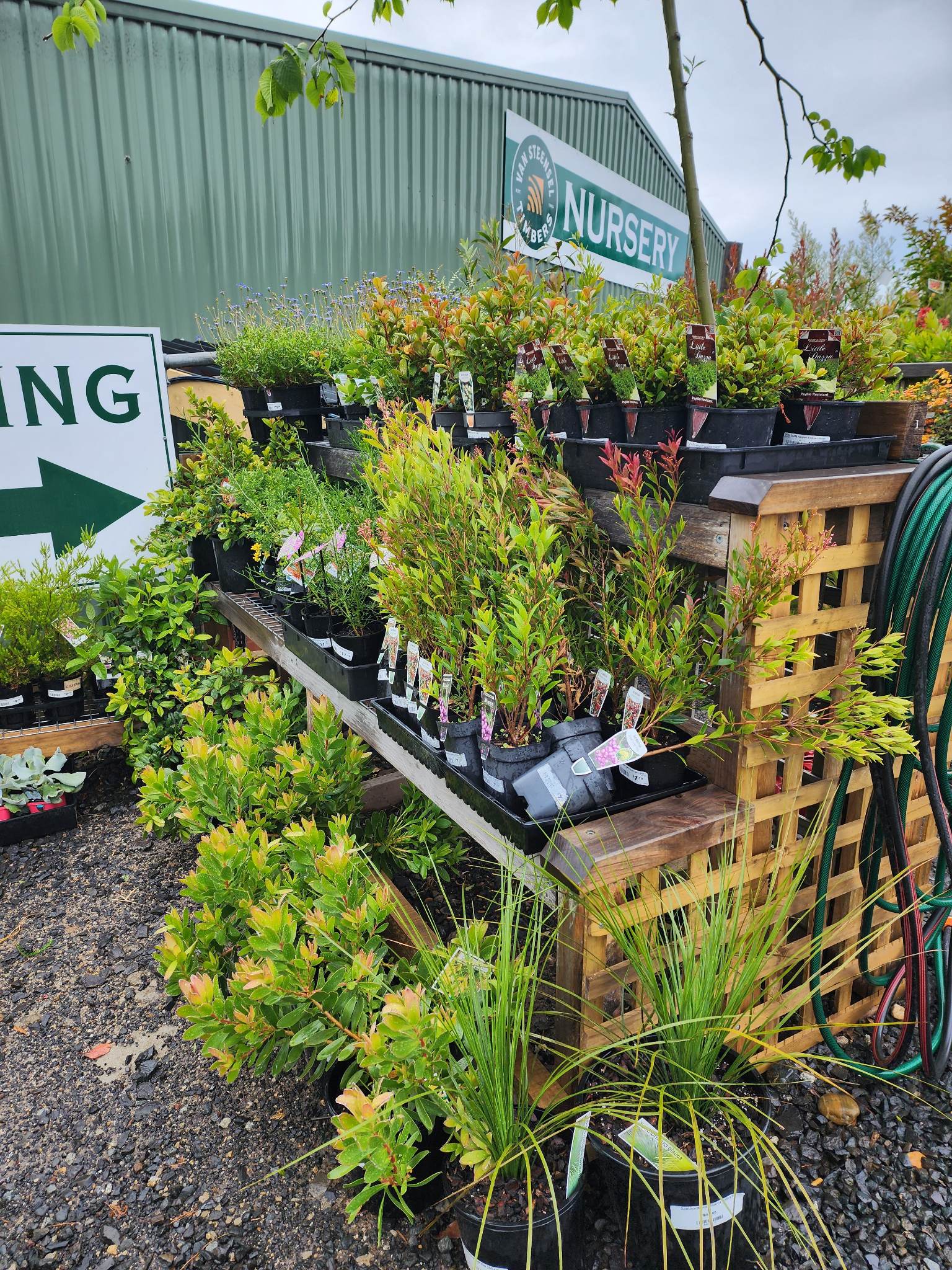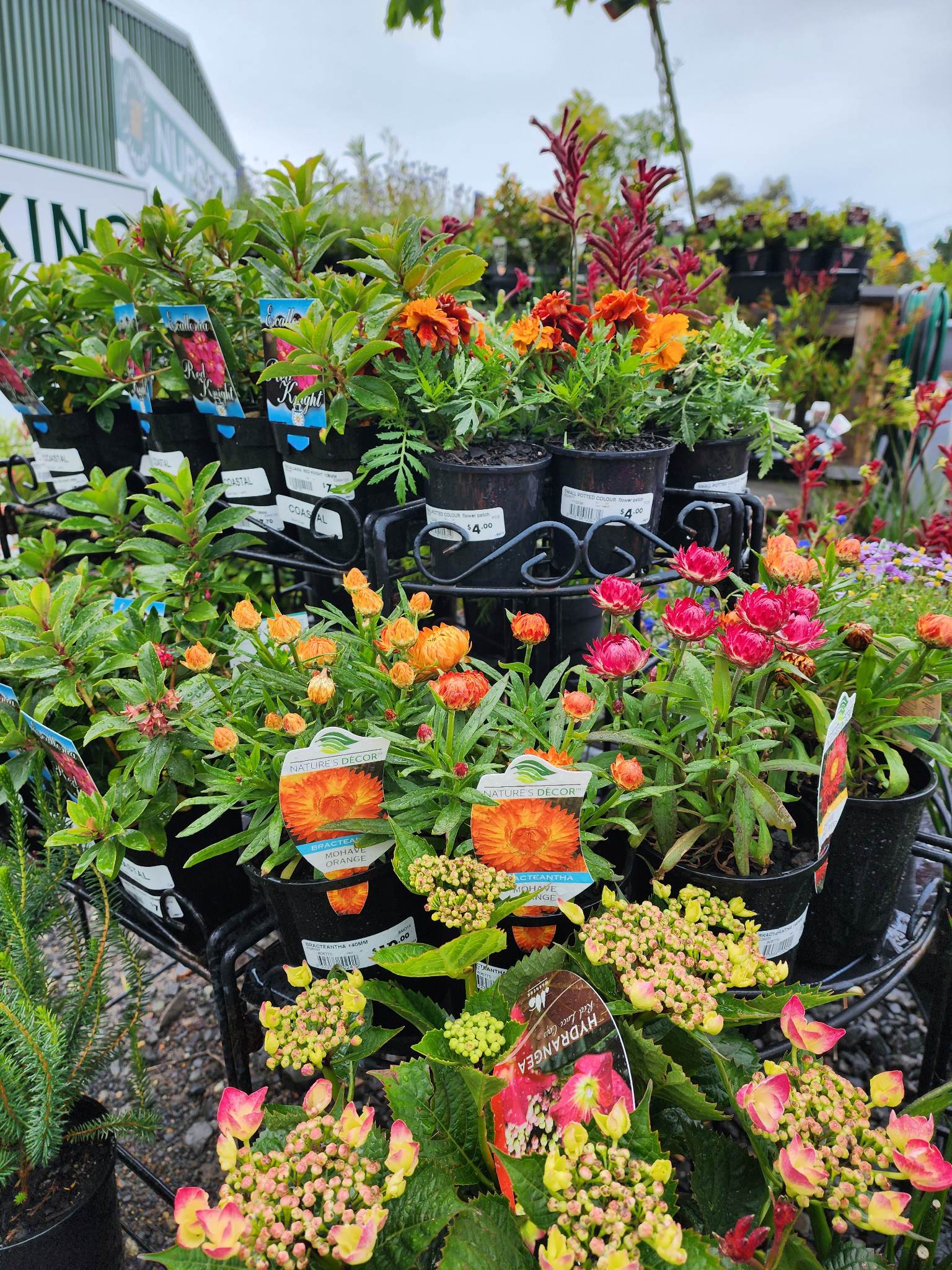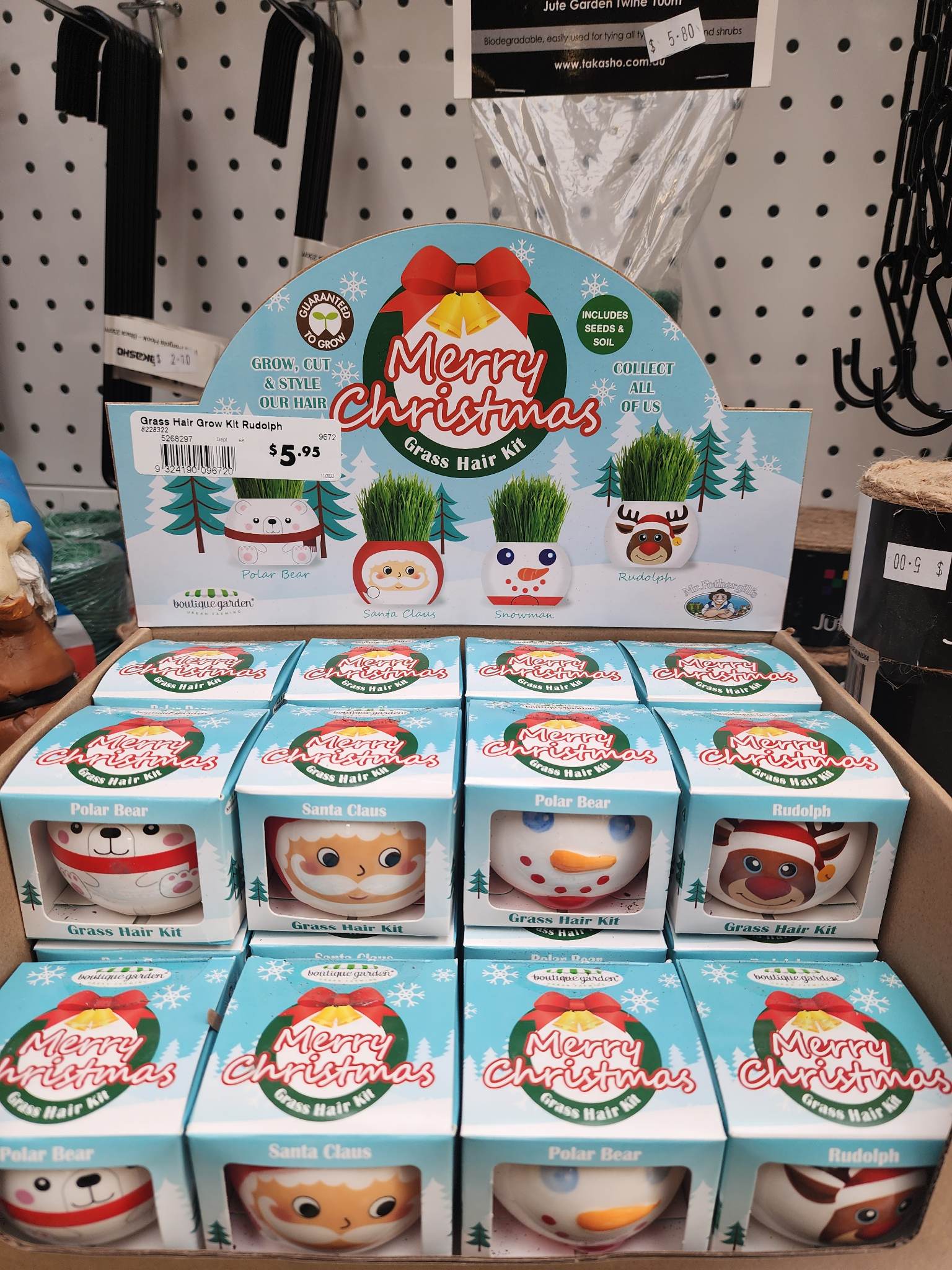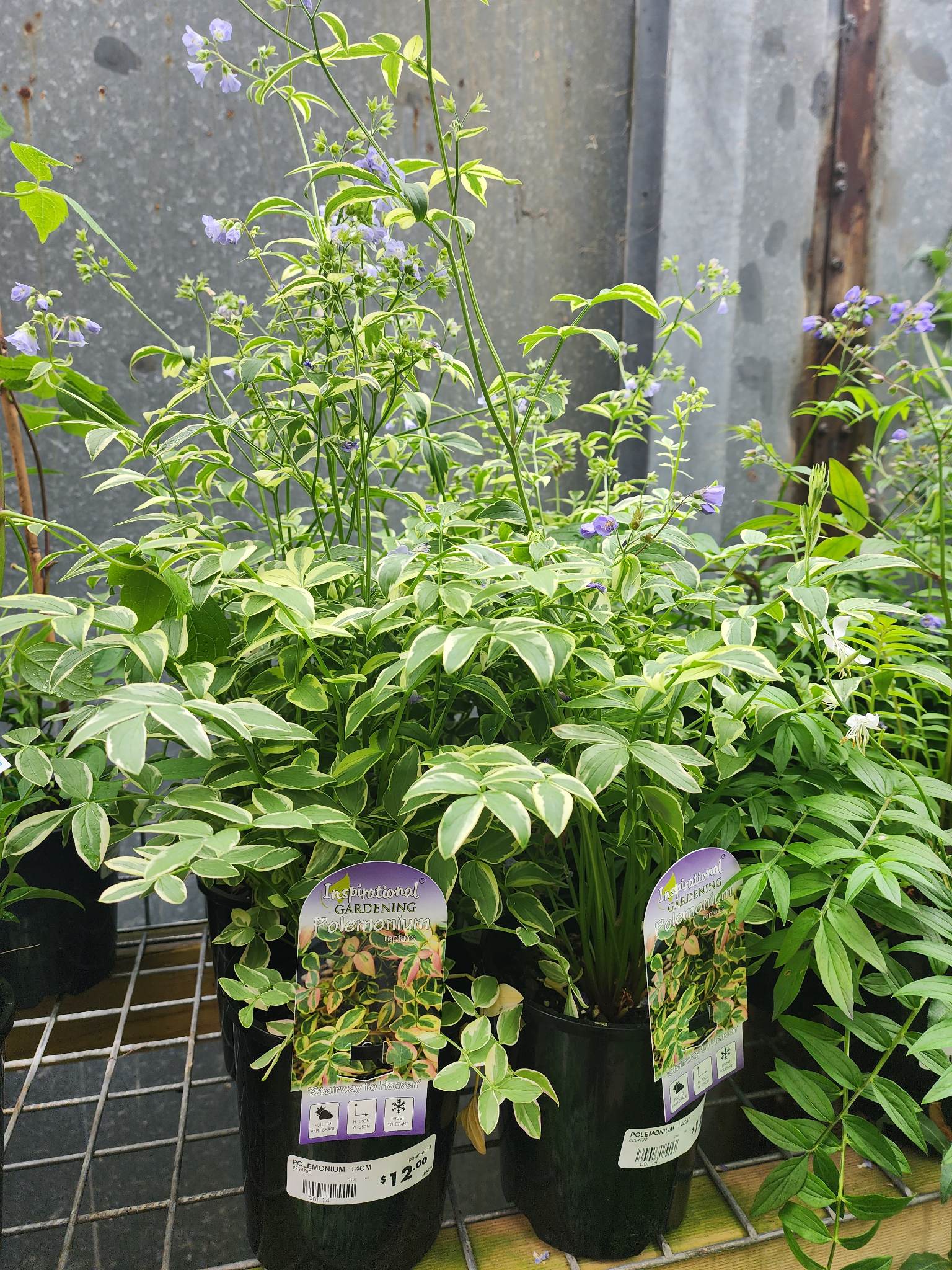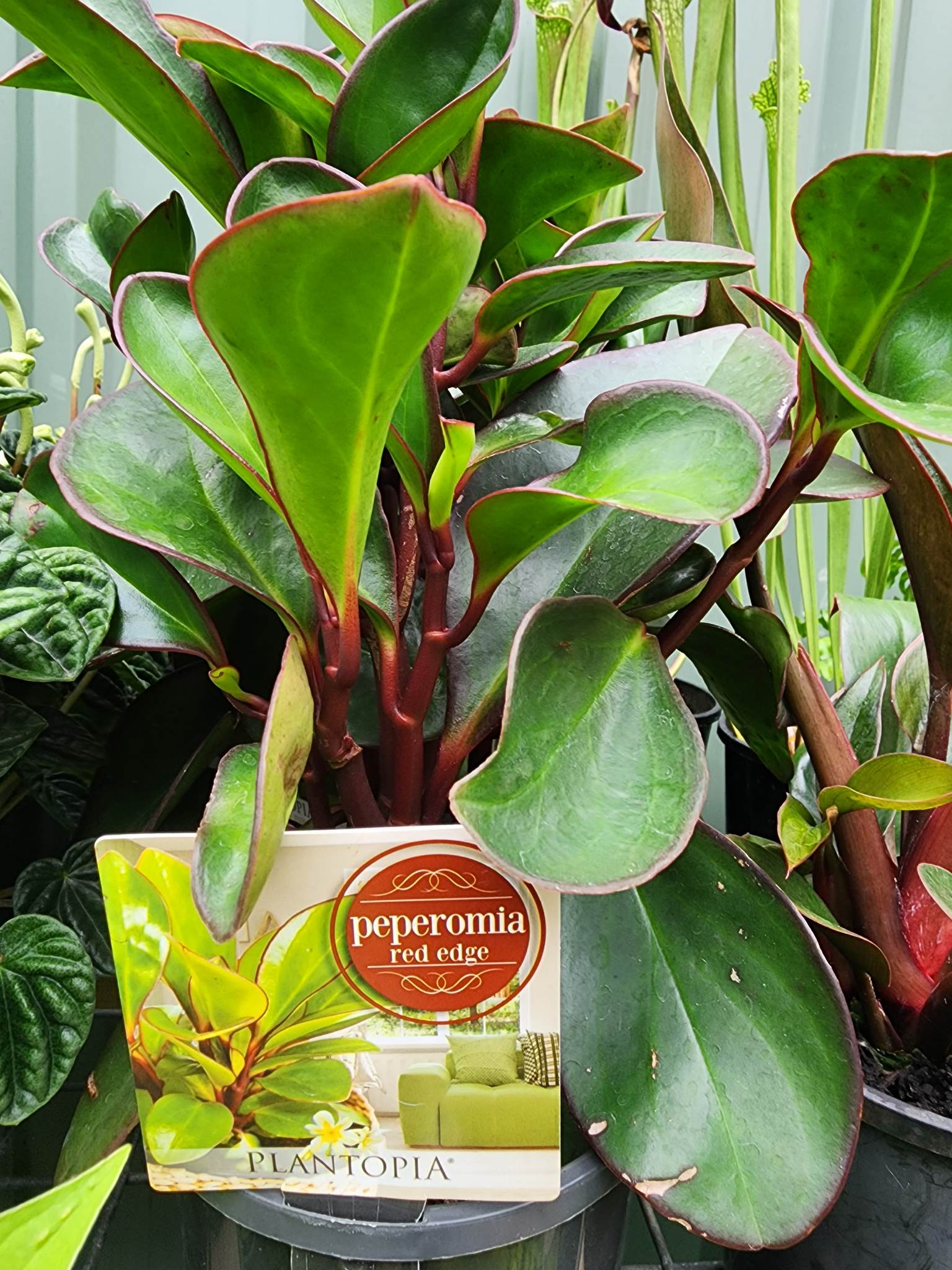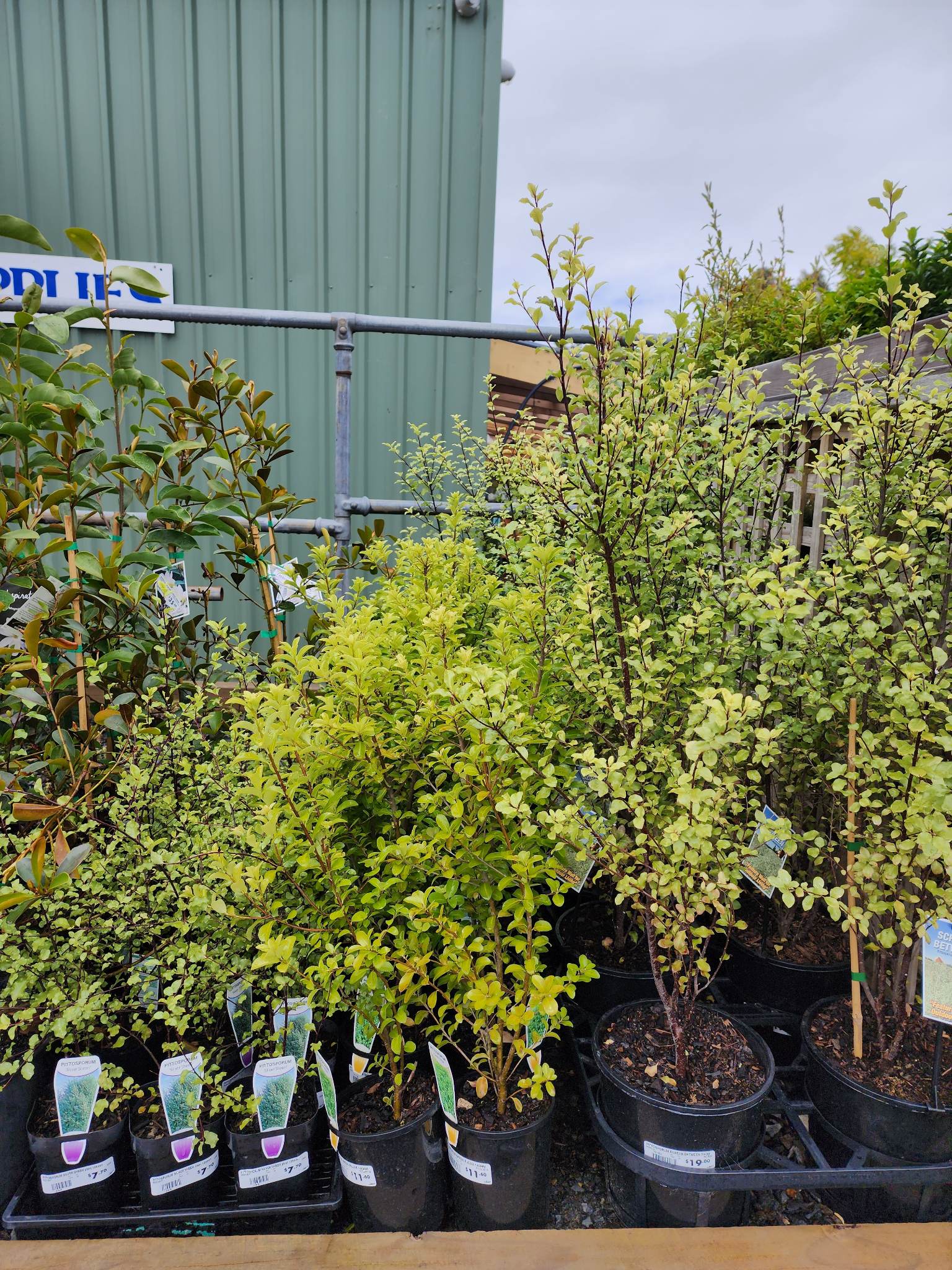 With a diverse range of plants and gardening supplies, we're here to help you make your yard the envy of the neighborhood.
Already have plants but need some TLC for your garden? We've got you covered with bagged soils, fertilizers, garden decor, planters and pots, compost bins, greenhouses and all the necessary gardening tools. As a timber yard at heart, we also carry an impressive selection of landscaping timber and supplies including garden sleepers, edging, retaining wall steel, treated pine and hardwood posts, and all the relevant hardware to suit.
Our plant stock is constantly refreshed, and if we don't have what you're looking for, please don't hesitate to contact us as we have a large variety of growers we can reach out to. Check out our Nursery Facebook page for the latest stock updates!
Give us a call at our Grantville store on 56788552. We'd love for you to come in and say hello! You can find us on the corner of the Bass Highway and Dalyston-Glen Forbes Road, across from the Corinella Turnoff.
We receive regular deliveries of vegetable and annual seedlings. A great option to fill your garden rather than raising from seed.
Stock varies seasonally.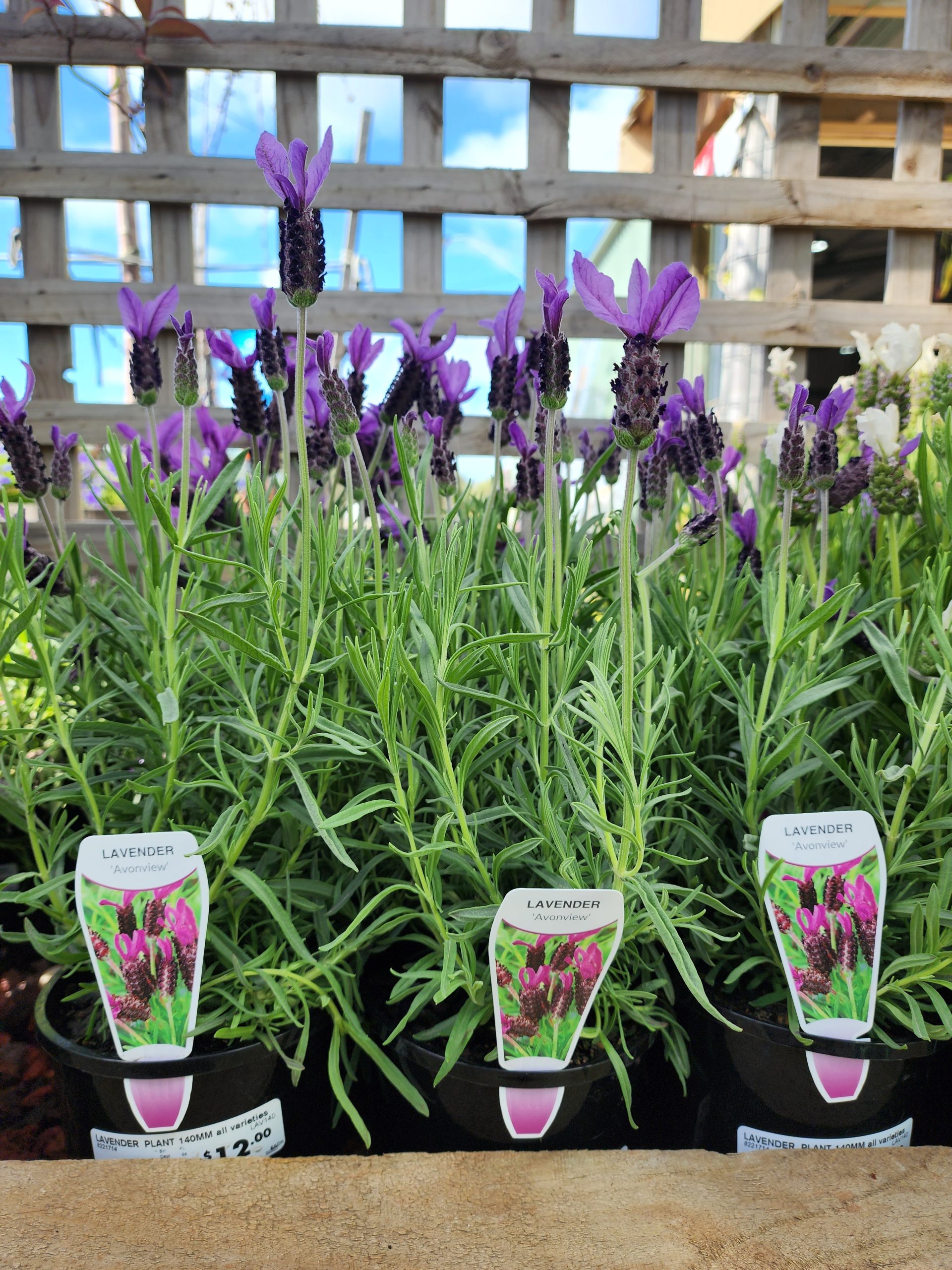 Perennial flowers and bushes are always in stock, ready for planting in your garden beds. 
We source natives from many growers. From callistemons, to kangaroo paws and grevilleas. There are many varieties with differing growing habits for your intended space.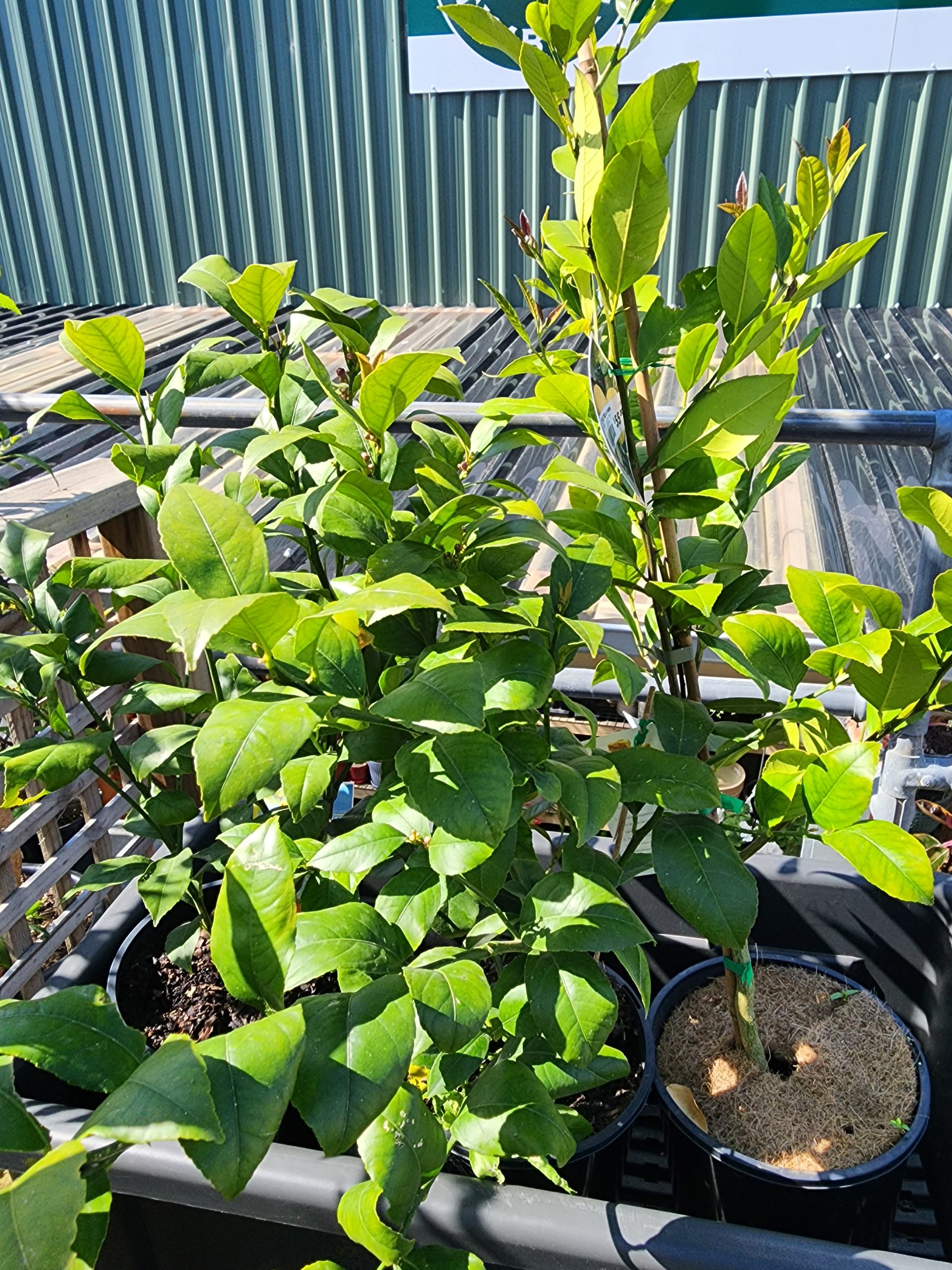 Think: citrus, summer fruits, apples, pears, olives and many more species.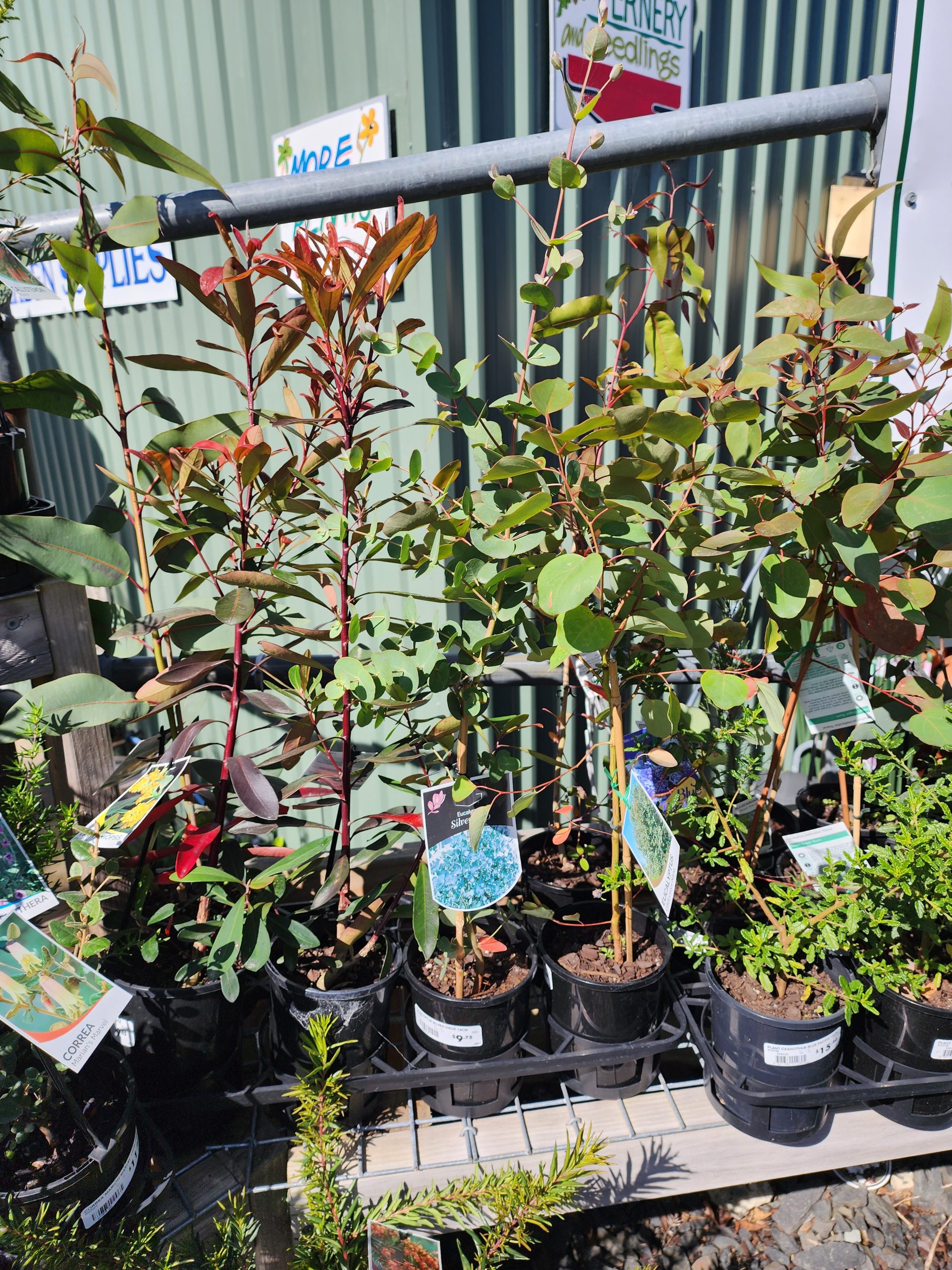 Eucalypts, conifers, weeping cherries, silver birch, magnolias to name a few.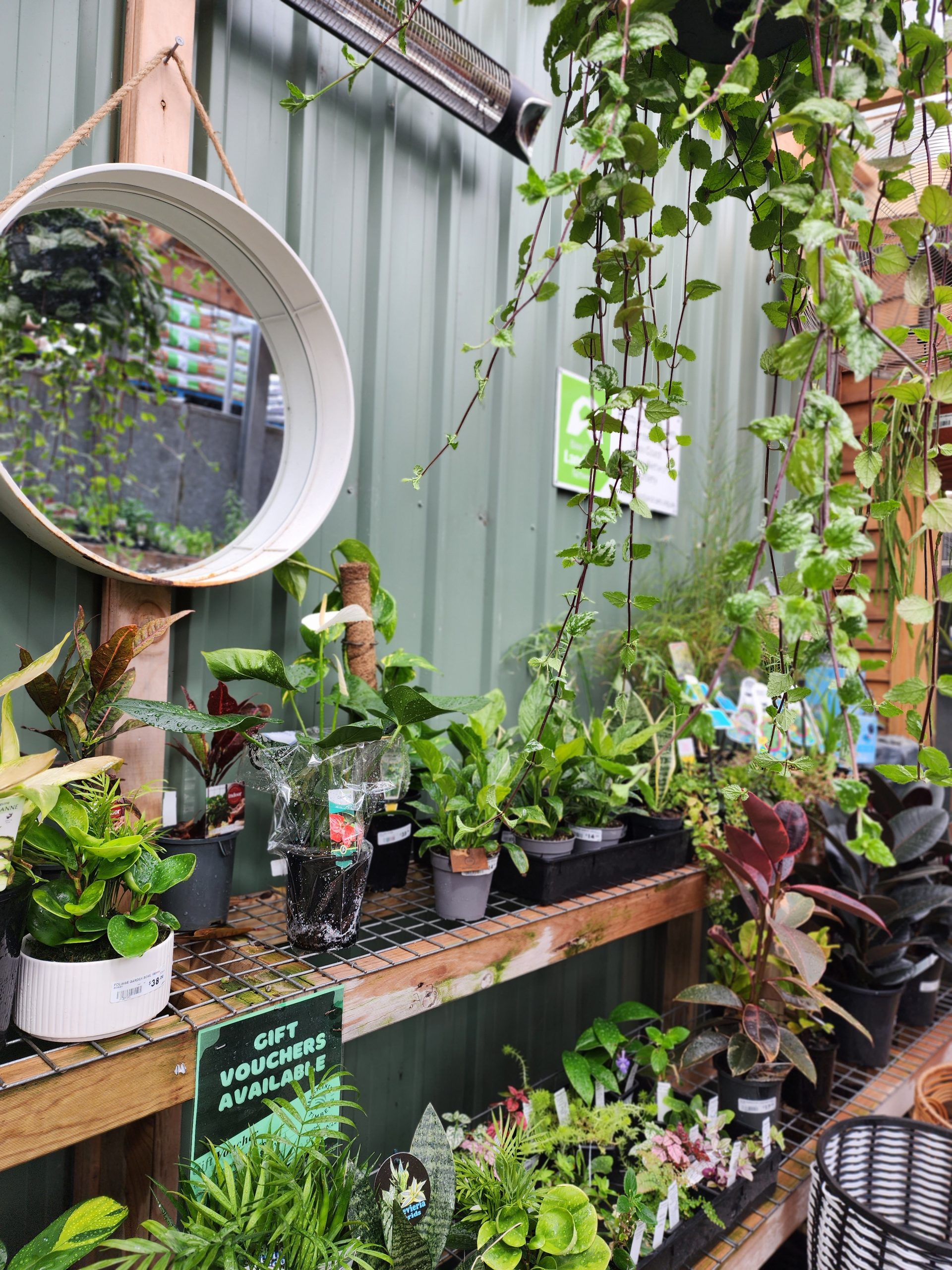 If you love an indoor garden, this is right place to visit. We stock hardy varieties such as pothos, ficus and pepperomia, and peace lilies. Stock is constantly updated.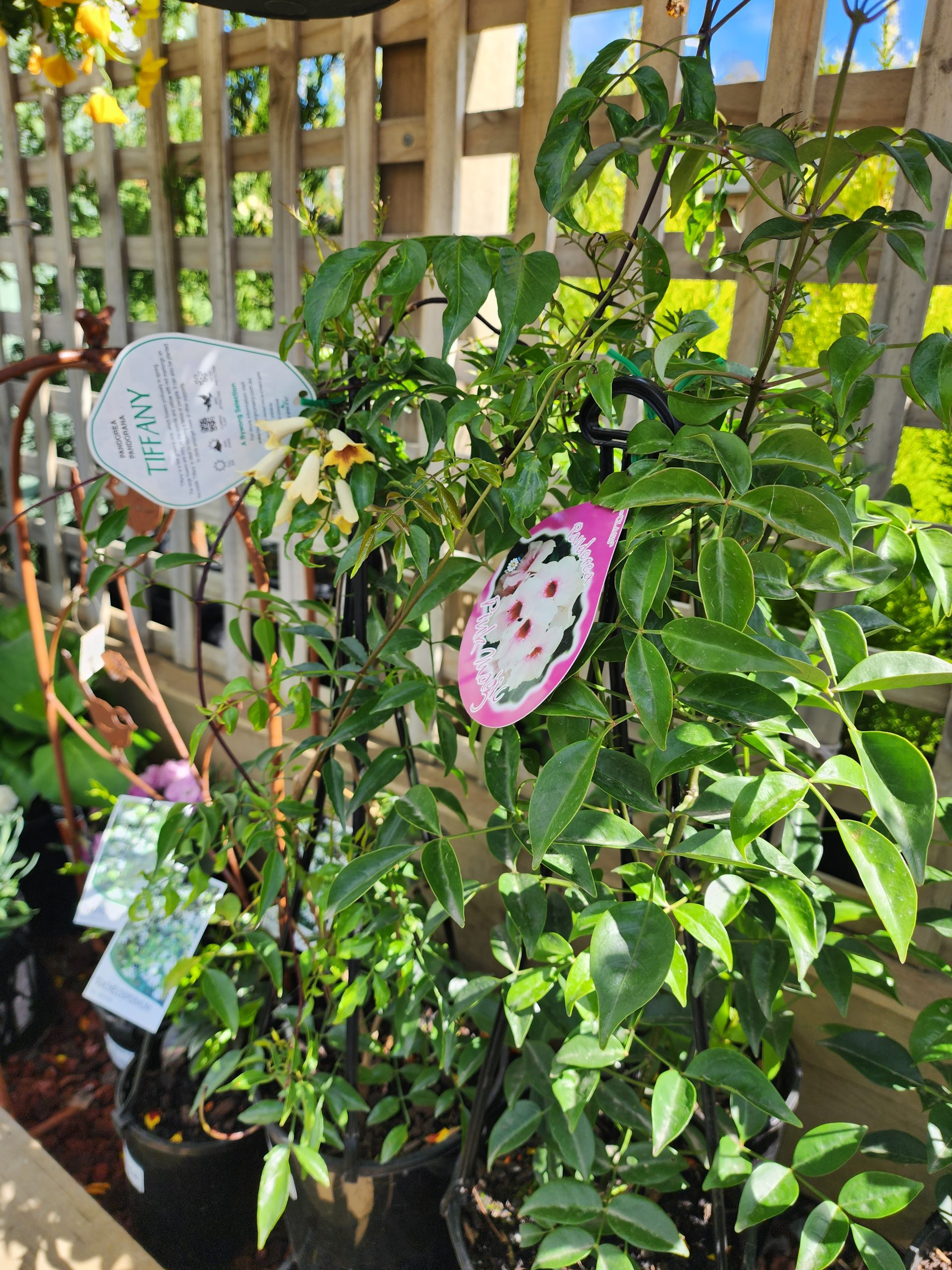 Pandorea, grape vine, passionfruit, jasmine, hardenbergia. Whether you are after a flowering plant or something lush and green, we have something to suit.
Known for their drought tolerance and resilience, strappy plants are a fast way to add texture and colour in a garden space. Cordylines, liriopes, lomandras and mondo grasses are champions in the garden.
Fancy a formal garden or need a bit of privacy? Buxus varieties create architectural edges, while pittosporums, lily pilly and conifers can build natural privacy screens.
From cocos plams to tree ferns, we have plenty of tropical or rainforest plants to create an instant vibe.
The instant wow factor. Cacti and succulents come in interesting textures, colours and shapes. The can be used indoors or out.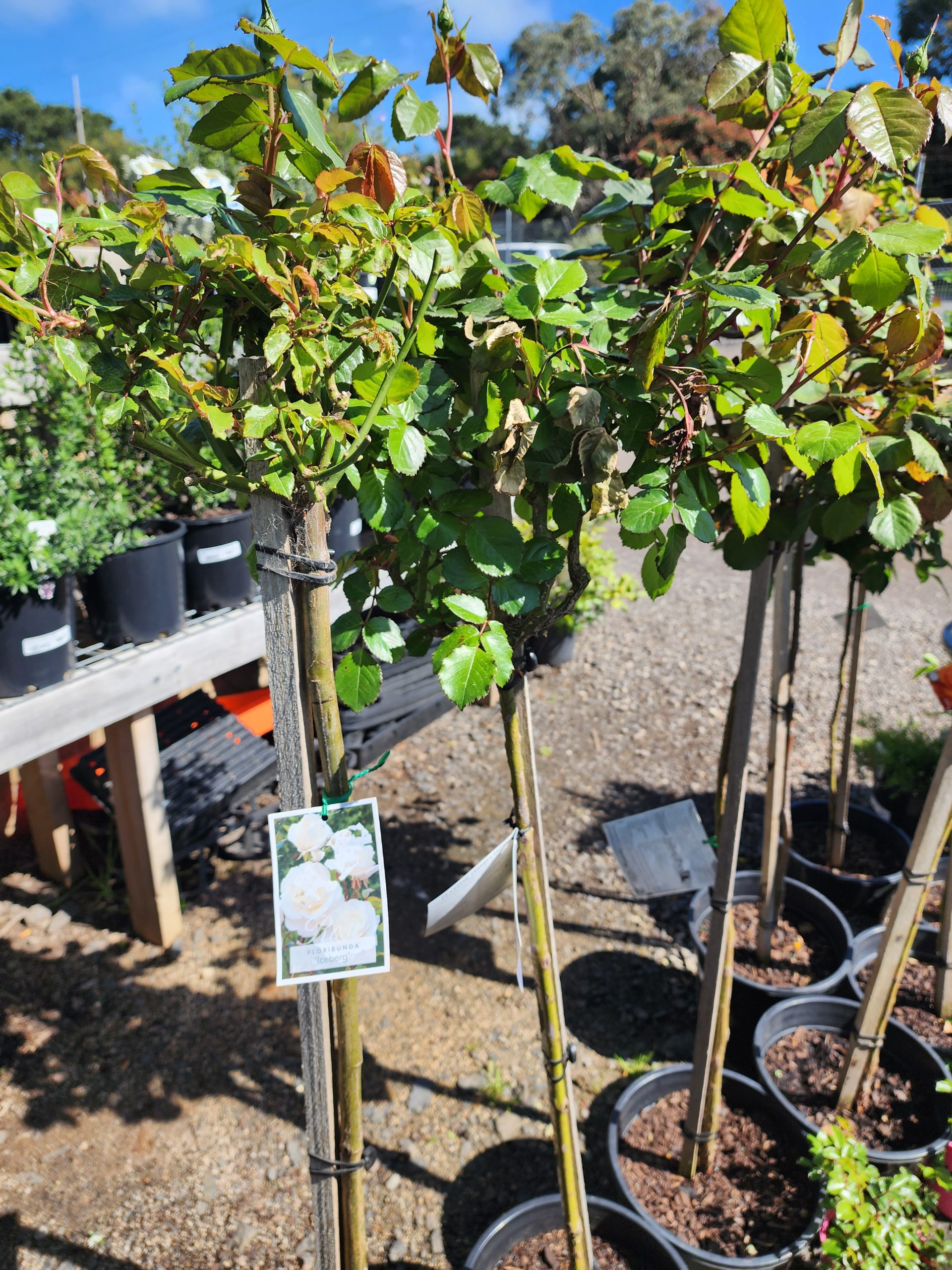 Standards, bush and climbing roses are all stocked depending on seasonality.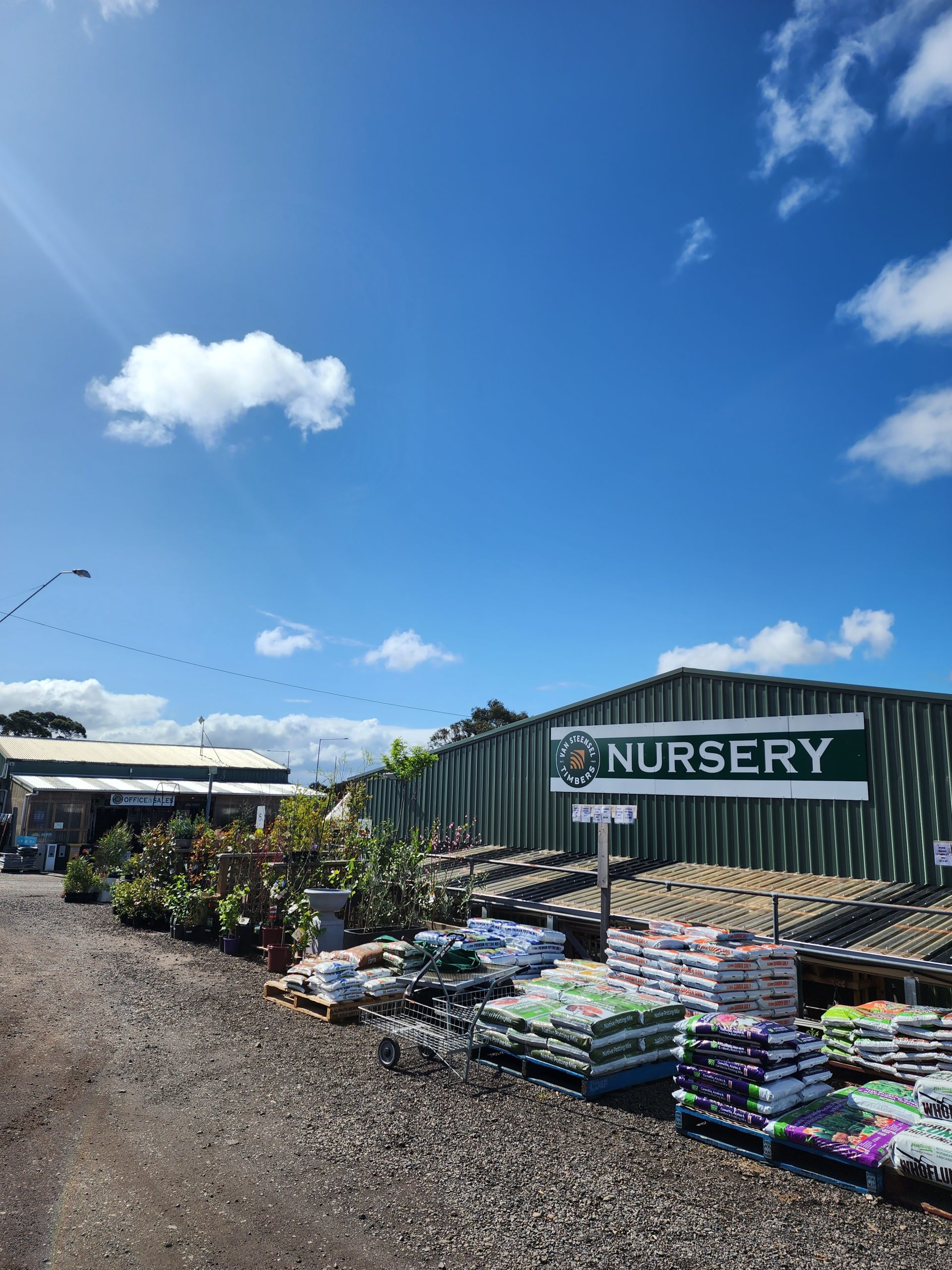 Potting Mix, Specialised Soils, Manures, Fertilizers, Pebbles.
Indoor and outdoor pots including ceramic, terracotta, plastic and fibreglass. 
Hoses and fittings, pruning and digging tools, stakes, mesh panels and much more.