Sizes Available: 100x12mm (4″) and 150x12mm (6″)
Lengths: 1.5m (5ft), 1.8m(6ft), 2.1m (7ft), 2.4m (8ft)
70mmx50mm in 5.4m Lengths
150mmx25mm in 5.4m Lengths
Machined out of 90mmx45mm. Available in 5.4m Lengths.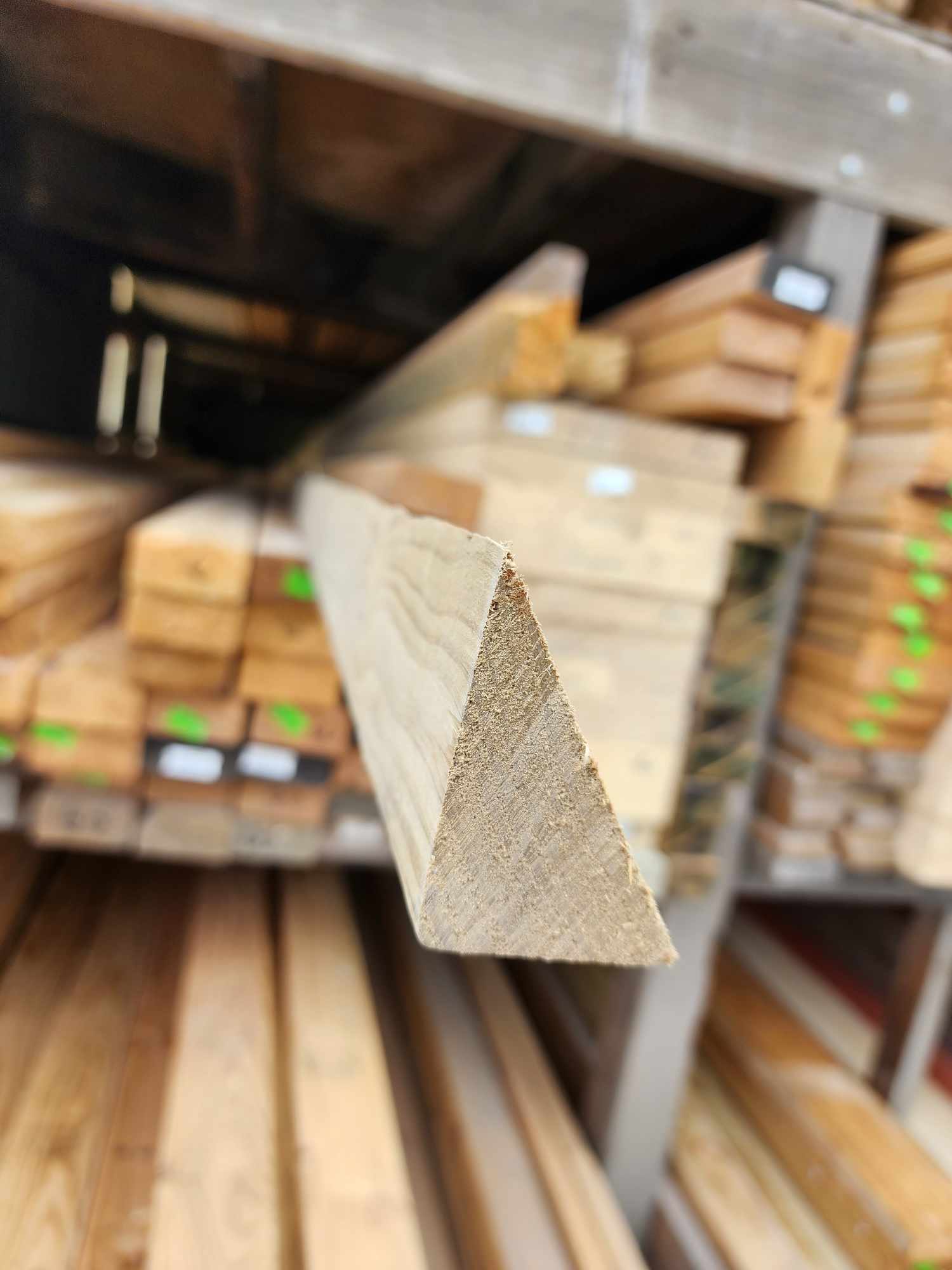 Treated Pine Safety Tilt Pool Rail
Machined with a 60 degree tilt, compliant with pool safety codes. Available in 5.4m lengths.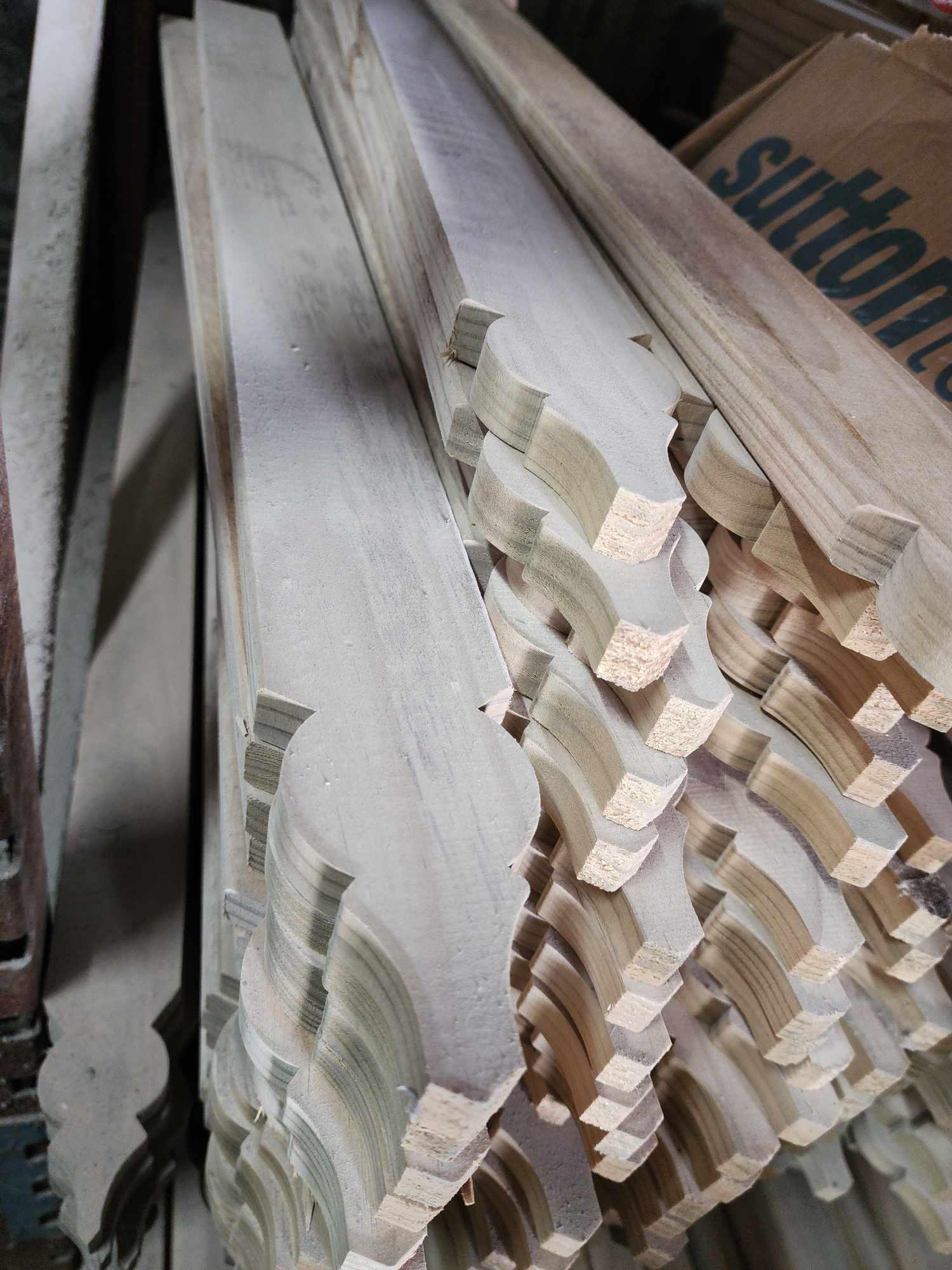 Treated Pine Windsor Pickets
Windsor profile treated pine pickets in 70mmx19mm.
Lengths Available: 900mm, 1200mm, 1500mm, 1800mm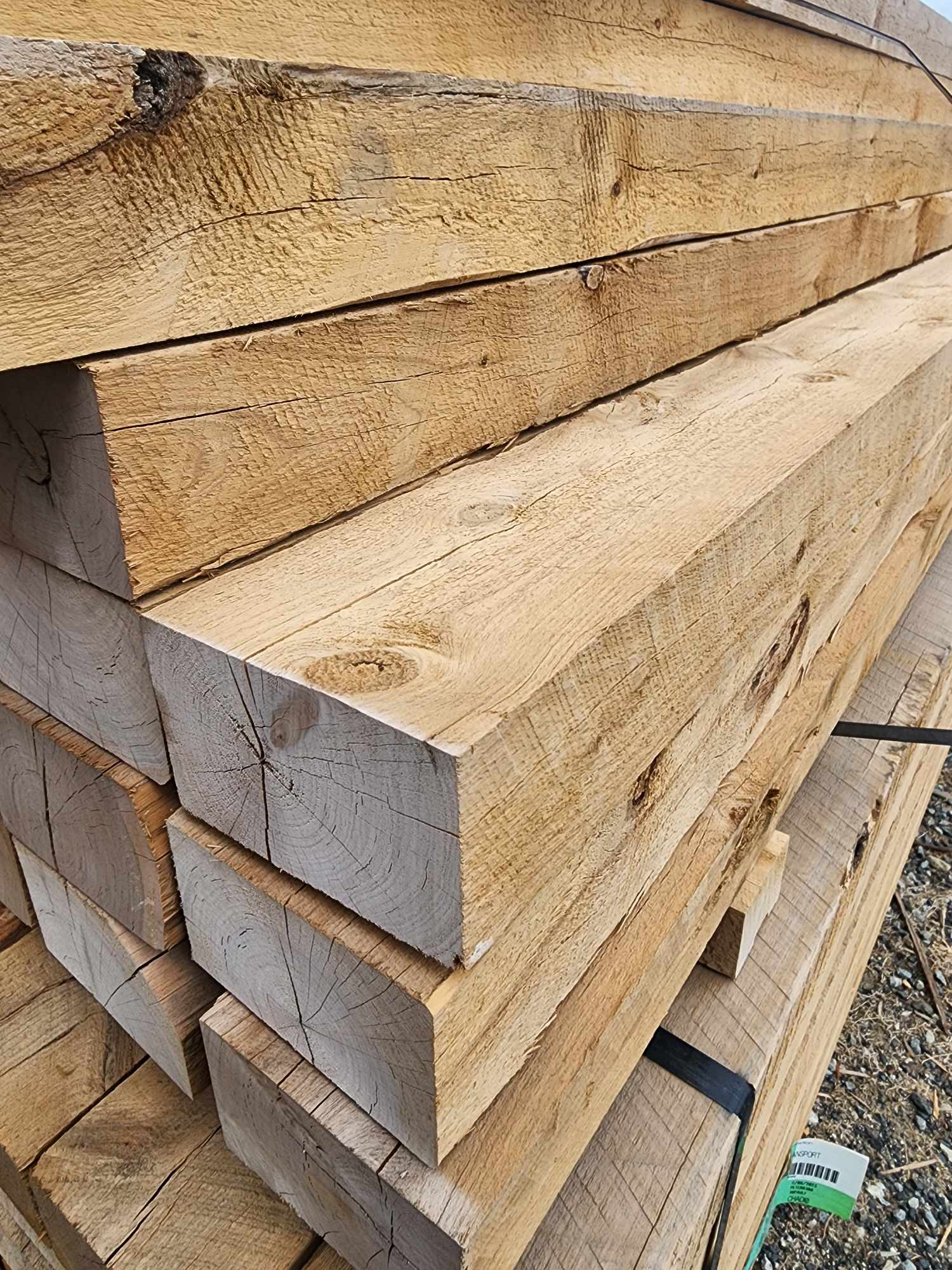 125mmx75mm in 2.4m or 2.7m lengths.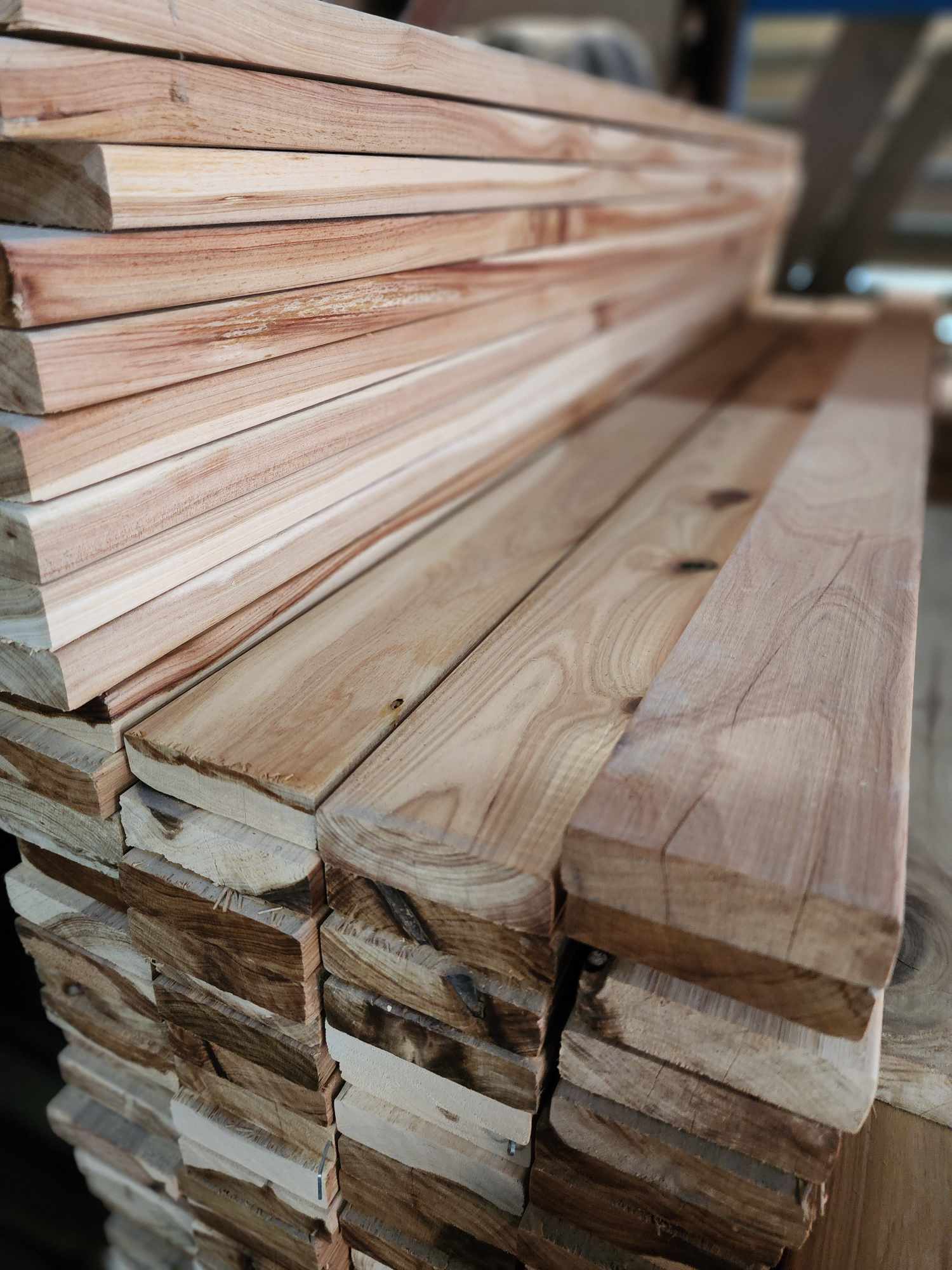 68x20mm pickets or "blanks" in 1200mm, 1500mm or 1800mm