Need a local timber sheeting supplier based in Officer or Grantville? We stock Yellow Tongue Flooring, Red Tongue Flooring, Plywood for various purposes whether it be Structural or Non-structural, or something for aesthetic requirements such as VJ Lining Boards. See our range below to get a snippet of what may be in stock. Or contact us for a quote.
Available in 3600x800x19mm. Structaflor GP General Purpose Structural particleboard flooring provides a hardwearing surface that is weatherproof for up to 5 months in a residential construction setting.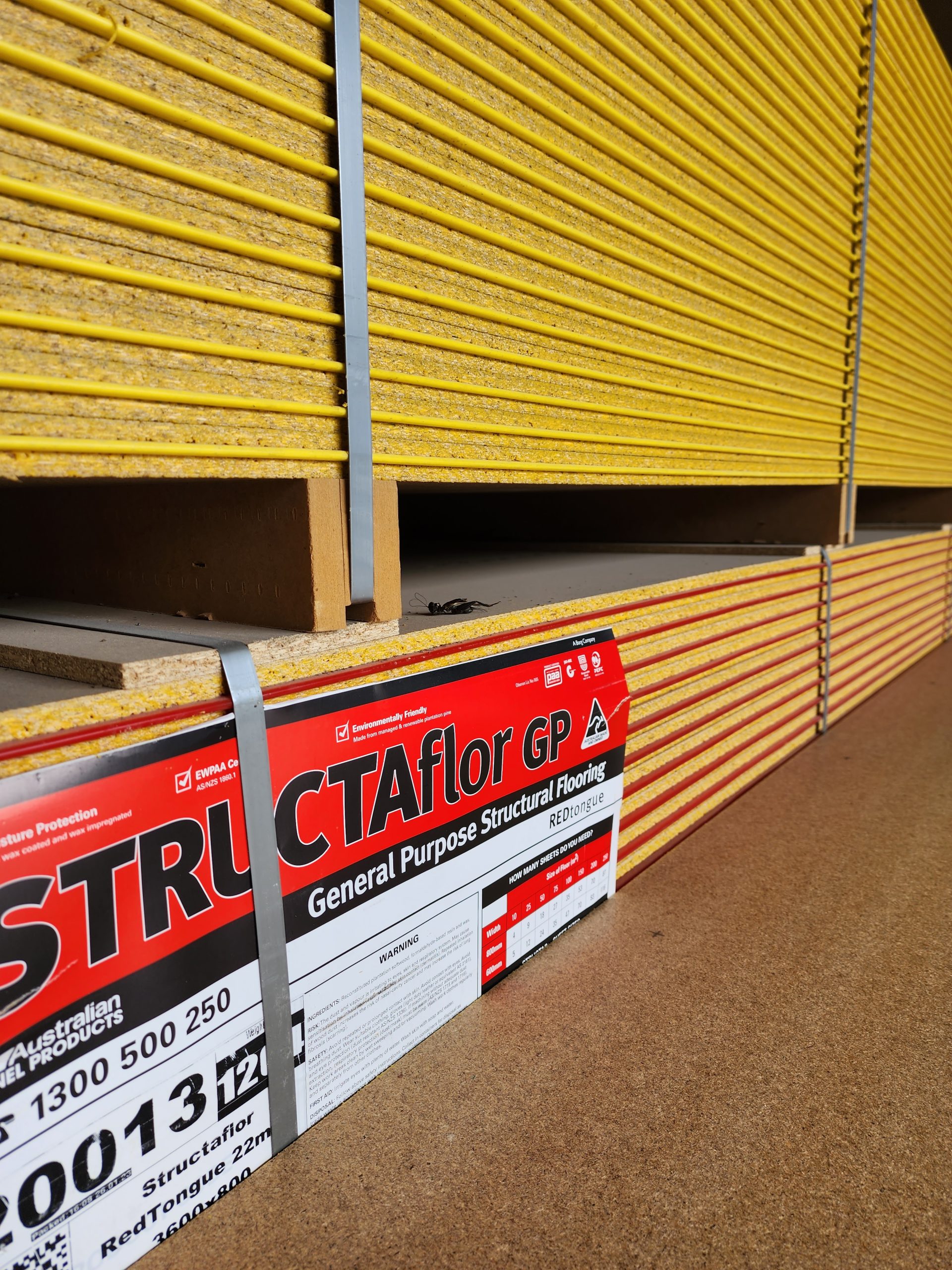 F11 Structural Plywood Flooring
F11 Structural Grade Plywood Flooring. Available in 2400x1200mm in 15mm, 17mm, 19mm. Made from radiata pine, our plywood flooring is rated at F11 stress grade and CD face grade. The long edges are machined with a groove on one side, with the other containing a plastic tongue to form a tongue and groove joint.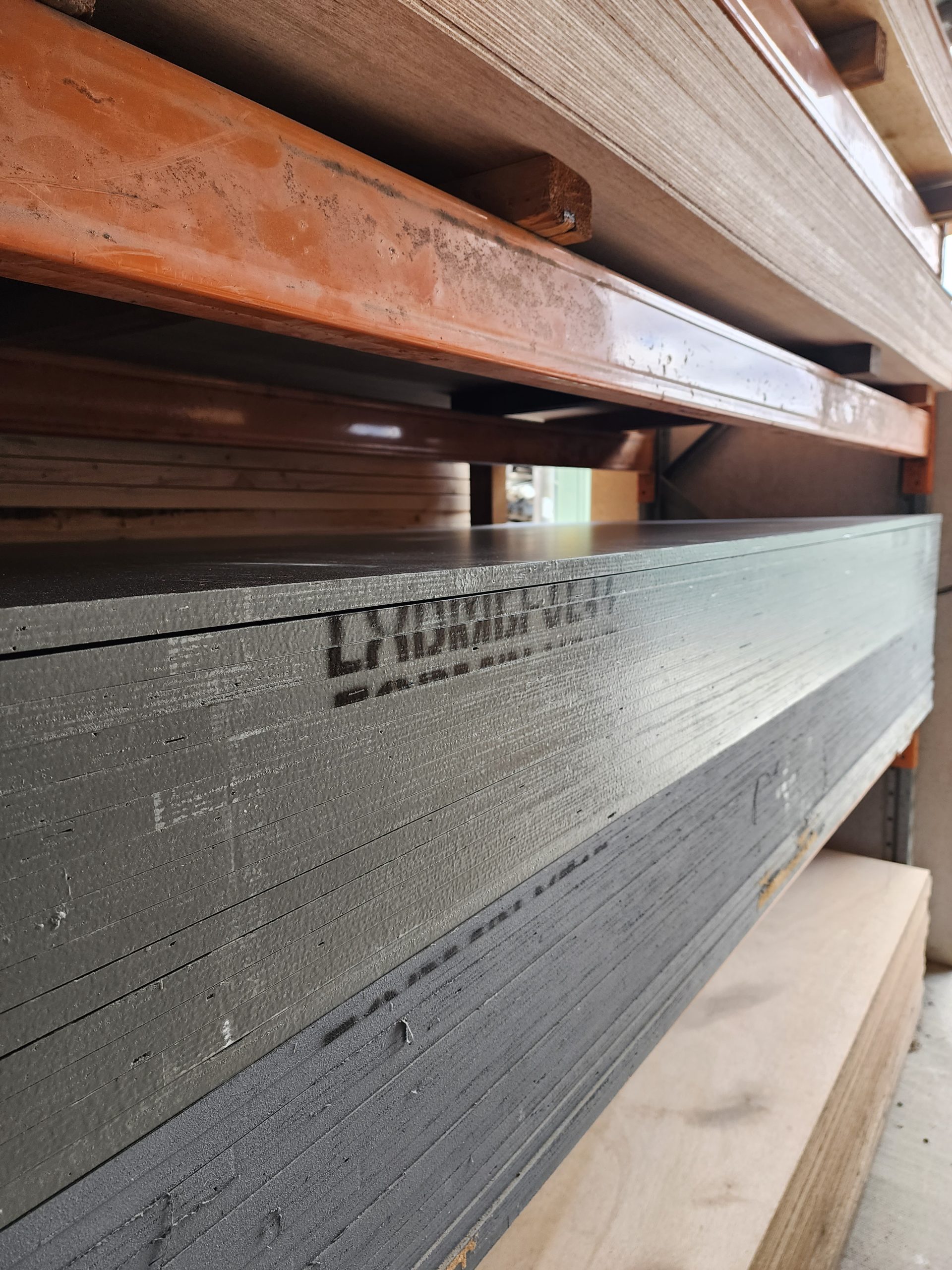 Made from cross banded hardwood veneers, Hardform Form Ply is a versatile option for use in timber and steel frame formwork systems. It can achieve a Class 2 finish when installed as recommended. 
Available in 2400x1200x17mm sheets.
Produced from pine, CD plywood is rated at an F8 stress grade, with a C grade face and D grade backing. 
Available in 2400x1200mm sheets in the following thicknesses: 7mm, 9mm, 12mm, 15mm, 18mm and 25mm.
Also available in 2700x1200x12mm.
F22 Hardwood A-Bond Ply Bracing for external use. Available in the following sizes: 2440x1200x4mm, 2440x900x4mm 2745x1200x4mm, 2745x900x4mm.
Oriented strand board is used as a split resistant bracing panel. We stock it in 2440x1200x6mm boards.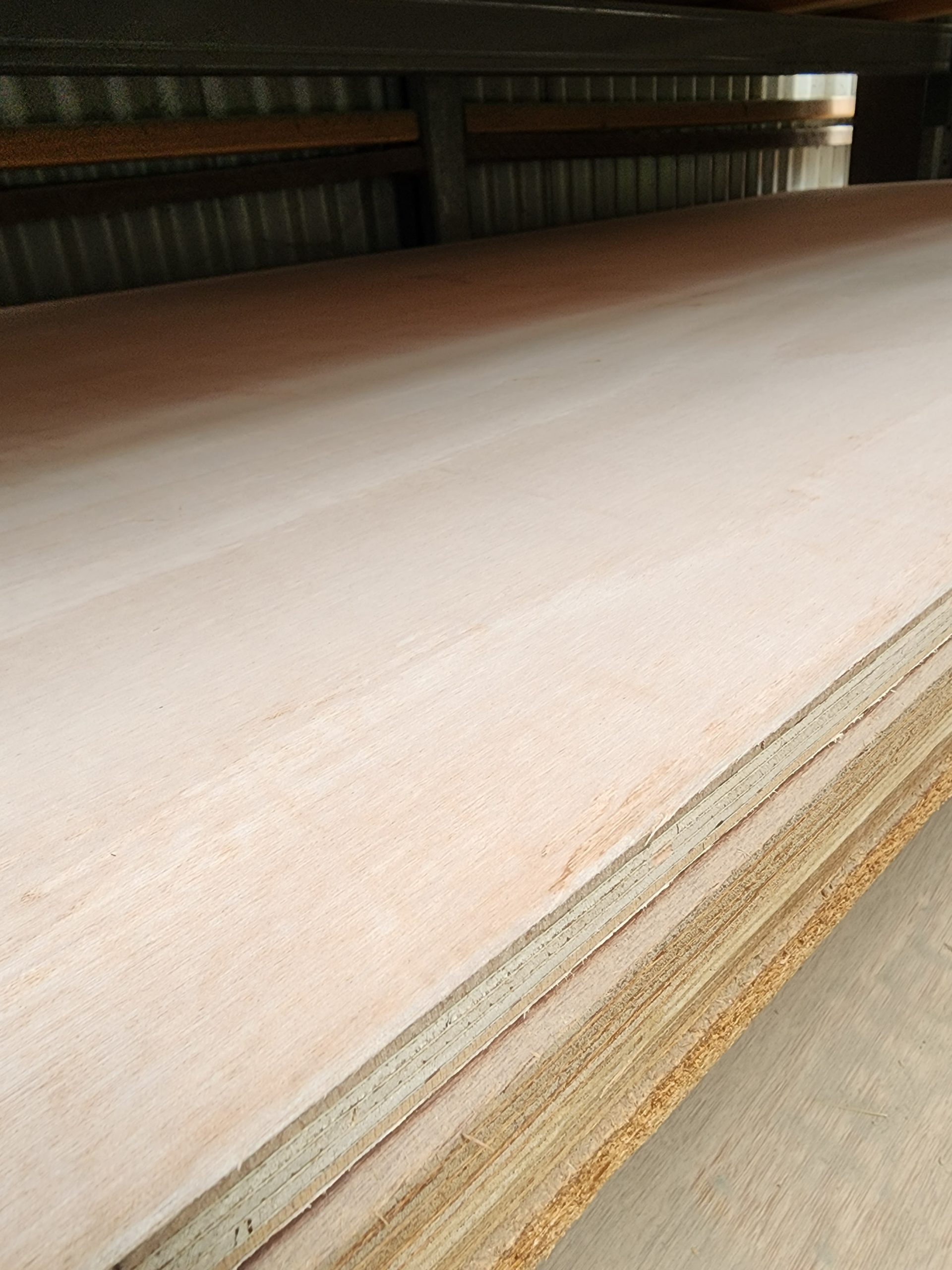 Used typically in a marine setting, Marine ply is stocked by us in 2400x1200mm sheets in the following thicknesses: 6mm, 9mm, 12mm, 15mm & 18mm
Melapi Plywood is a hardwood exterior use ply with a BB/CC front and back face grade and A grade bond glue. 
Available in 24001200mm sheets in the following thicknesses: 6mm, 9mm, 12mm, 15mm & 18mm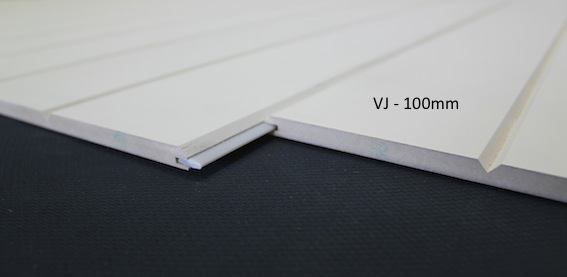 We supply VJ Plus brand VJ sheeting that is Australian Premium Grade Moisture Resistant MDF sheets profiled with a "V"Groove to resemble the "VJ"Tongue and Groove boards.  The most commonly used sheets have a 100mm inter-groove distance but 86mm and 150mm distances are available. 
Sheet sizes available are 2420x1214x9mm, 2720x1214x9mm and 3020x1214x9mm
*Product may require a special order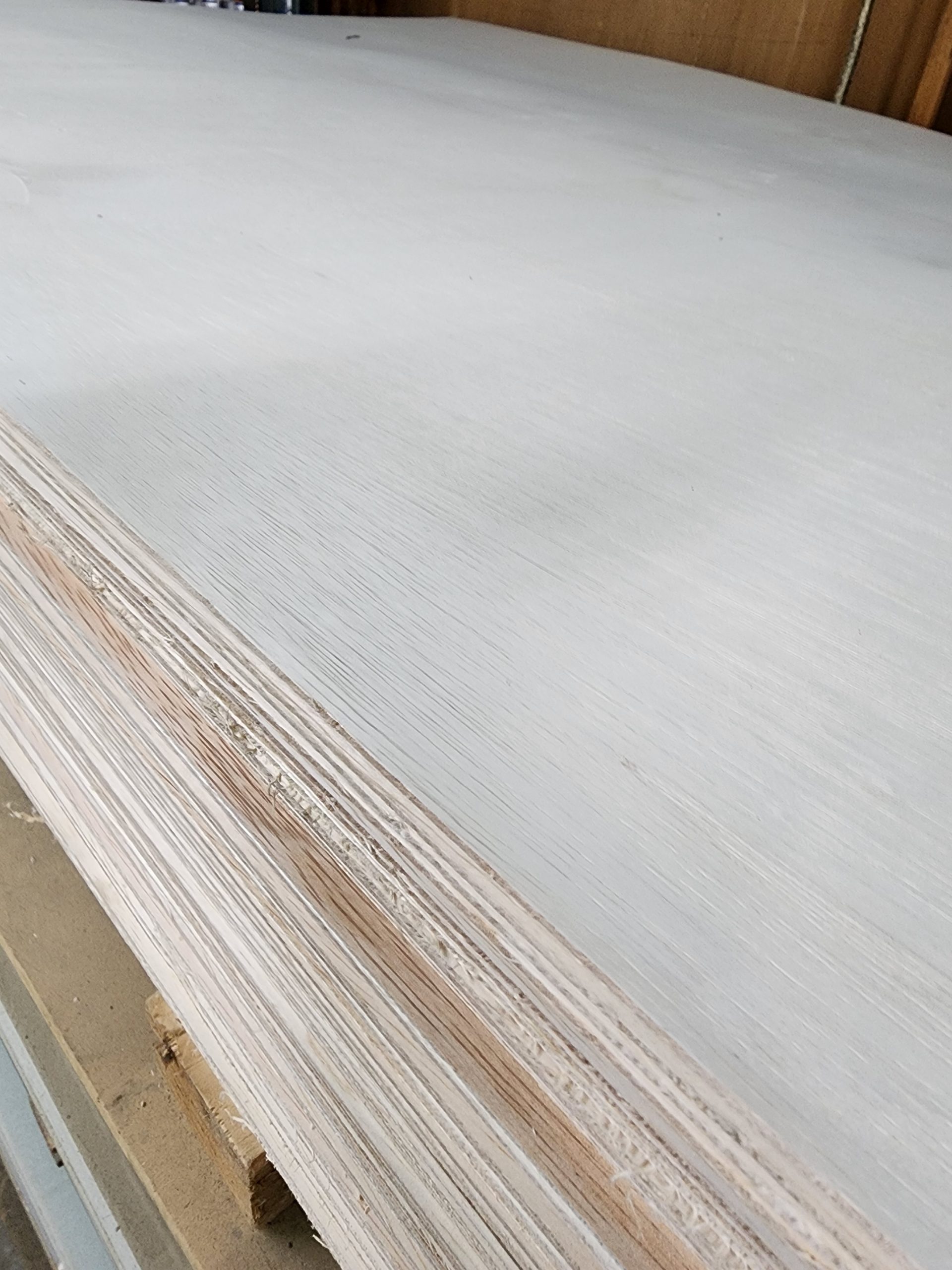 Luan Plywood is often used for interior purposes such as furniture, or lining board. It is 3 ply and stocked in 2400x1200mm sheets.
With prefinished melamine bonded surfaces, melamine is a go to for shelving and cabinetry. Our range includes the following sizes in 16mm thickness: 2400x450mm (also available with predrilled holes), 2400x600mm (also available with predrilled holes), 2400x1200mm, 3600x450mm, 3600x600mm.
*Other sizes/thicknesses may be available as special order
Medium Density Fibreboard is a versatile wood fibre material used for interior purposes. It can be easily cut and painted and used for cabinetry or shelving. 
Available in 2400x1200mm,2700x1200mm & 3600x1200mm sheets in the following thicknesses: 9mm, 12mm, 16mm, 18mm, 32mm.
*Some sizes may require special ordering
Polyester Glossy White Plywood
An interior use ply with one side finished using polyester to create a gloss finish. 
Available in 2400x1200mmx3mm
Pre-drilled 25mm centred holes on a masonite sheet. One side finished in white. Used often for tool organisation and shopfitting. 
Available in 1800x1200x4.8mm