Family-owned & operated company
providing quality building materials
to Officer, Grantville & surrounds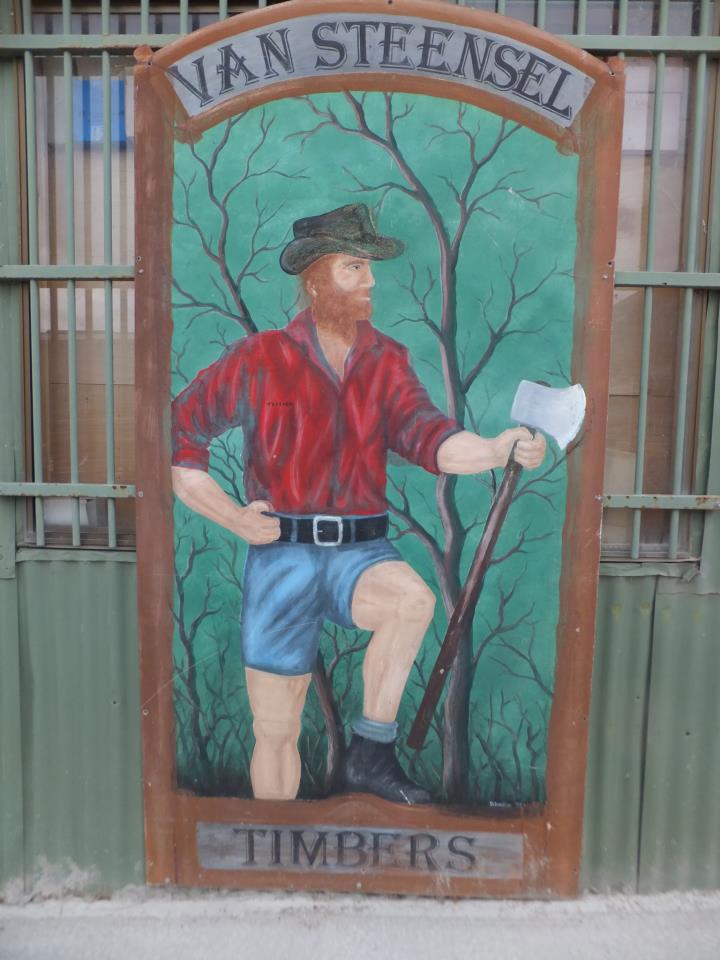 Van Steensel Timbers Pty Ltd was established by Jan Van Steensel back in 1965.
The store begun by selling recycled timber which then expanded to sell a wide range of building supplies along with providing wood machining services.
With the success of the first store in Officer, Jan and Freda decided to open at a second location in 1990 in Grantville. Their four sons now operate both the Officer and Grantville stores.
Peter and David manage the business in Officer while Bruce and Stephen manage the Grantville store.
It is with this family and community focus that we are able to provide the best service possible, and it is what sets us apart from the rest.
Jan has created a legacy within the area of Officer and Grantville that lives on through his children and grandchildren.
Experienced and knowledgable staff ready to help you find quality products in our ever expanding range
Timber
Structural, Fencing, Flooring, Cladding, Lining, Posts, Decking, Sleepers
Building Materials
Sheet products, Bagged Cement Products, Retaining Wall Steel, Doors, Insulation, Plasterboard, Colorbond Roofing, Polycarbonate Roofing, James Hardie, Weathertex, Easycraft, Masterwall
Plant Nursery
Seeds, Seedlings, Shrubs, Bushes, Trees, Soil, Mulches, Garden Tools and more
Hardware
Power Tools, Hand Tools, Fasteners, Paint, Plumbing, Ladders, Wheelbarrows, Rural/Ag Equipment & more
Frequently Asked Questions
Here are some answers to the questions we receive the most about our services.
If we missed anything, please do not hesitate to contact us. We'll be happy to help
Yes we do. Turnaround from us placing an order with our supplier is roughly 3-4 days currently. This may change depending on circumstances. Please provide a diagram with angles and measurements if you wish to order flashing.
We can absolutely give it a try. Factors may impact when we can get something in, such as seasonal considerations and if the plant is rare to begin with. Contact our Grantville store and we will do our best to get what you're after.